Wanted: Dead emerges as a brutal and hyperviolent action game designed by a veteran director of renowned game franchises Ninja Gaiden, Dead or Alive, Hiroaki Matsui.
Wanted: Dead Trailer
More About the Game
Wanted: Dead is a pretty hardcore shooter game based on a third-person perspective. With the experience of working on several slashers, the director will give his personal best in this one, making every Zombie brutal than others. Aside from the director, Yoshifuru Okamoto is producing the game, while Natsuki Tsurugai is the lead planner, and Dasha Rush is composing the music for the game.
Read more: https://outgamers.com/gamecube-classic-super-mario-sunshine/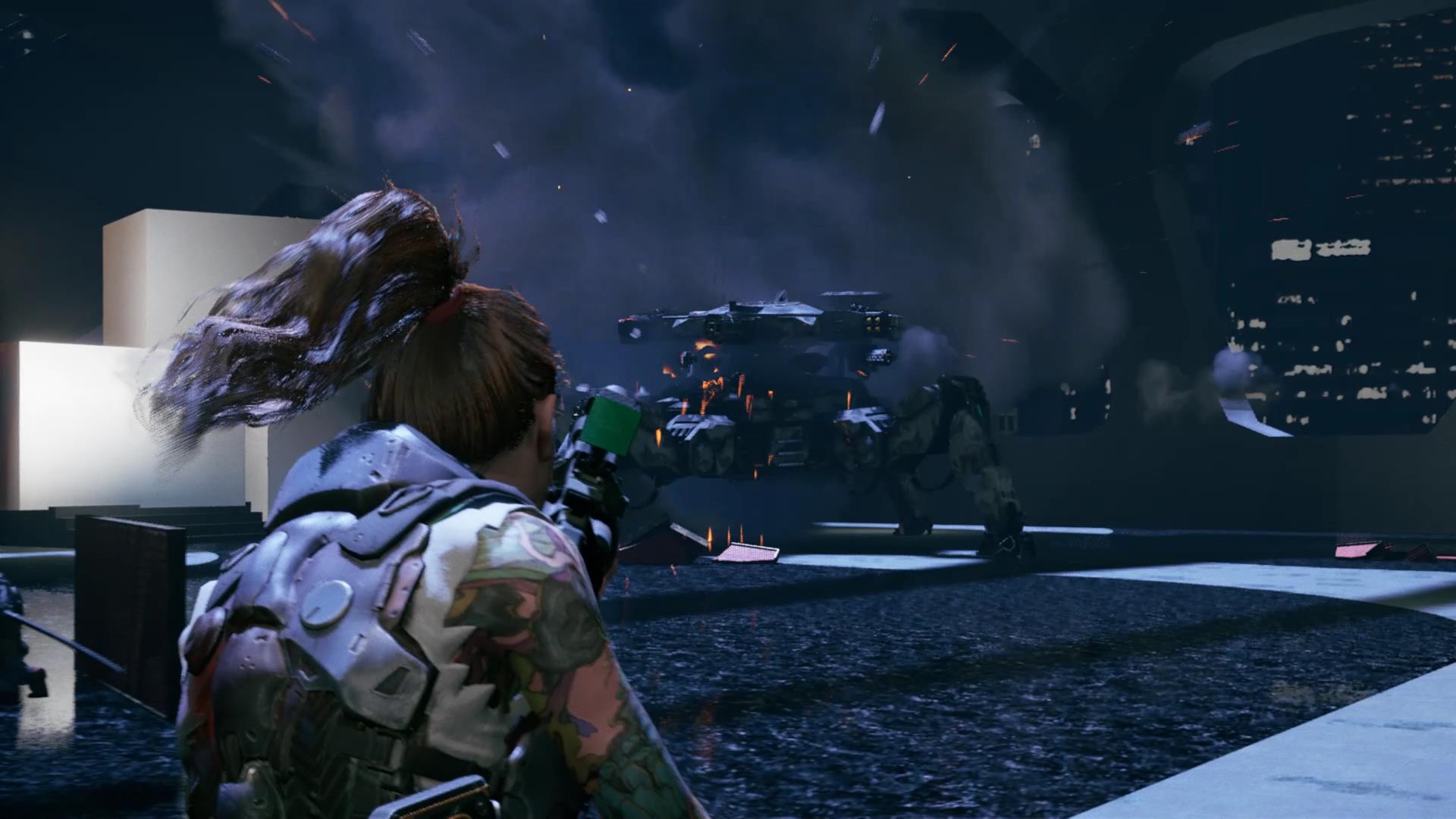 Storyline
The game revolves around the player Lt. Hannah Stone, who is the leader of a Zombie Squad that operates outside of the police. Players can engage enemies from afar with guns or up-close melee combat. You can see some early build gameplay in the trailer above. It's loaded with nothing but dismemberment and point-blank headshots. There's certainly promise here, but it'll obviously all come down to how well it plays.
Release & Availability
The game is in the development stage at Soleil based in Tokyo and will be releasing on PlayStation 5, Xbox Series X|S, and PC in 2022.