PlayStation Showcase is expected to be commemorated in full swing on September 9th by Sony as the official day for the event has been announced. This 40-minute event will start at 4 PM ET / 1 PM PT, and be described as an official sneak peek into the future of PS5. Sony declared that the showcase will include updates from its PlayStation Studios, and a look at games releasing this holiday and beyond.
PlayStation Showcase Expecting Highlights
Sony could be ready to launch a new PS5 system software update that it has been beta testing. The update unlocks M.2 SSD support, and also includes some UI improvements to the PS5 dashboard and 3D audio support for built-in TV speakers.
Read more: https://outgamers.com/most-awaited-crysis-remastered-trilogy-making-its-way-to-your-favorite-console-this-october-15th/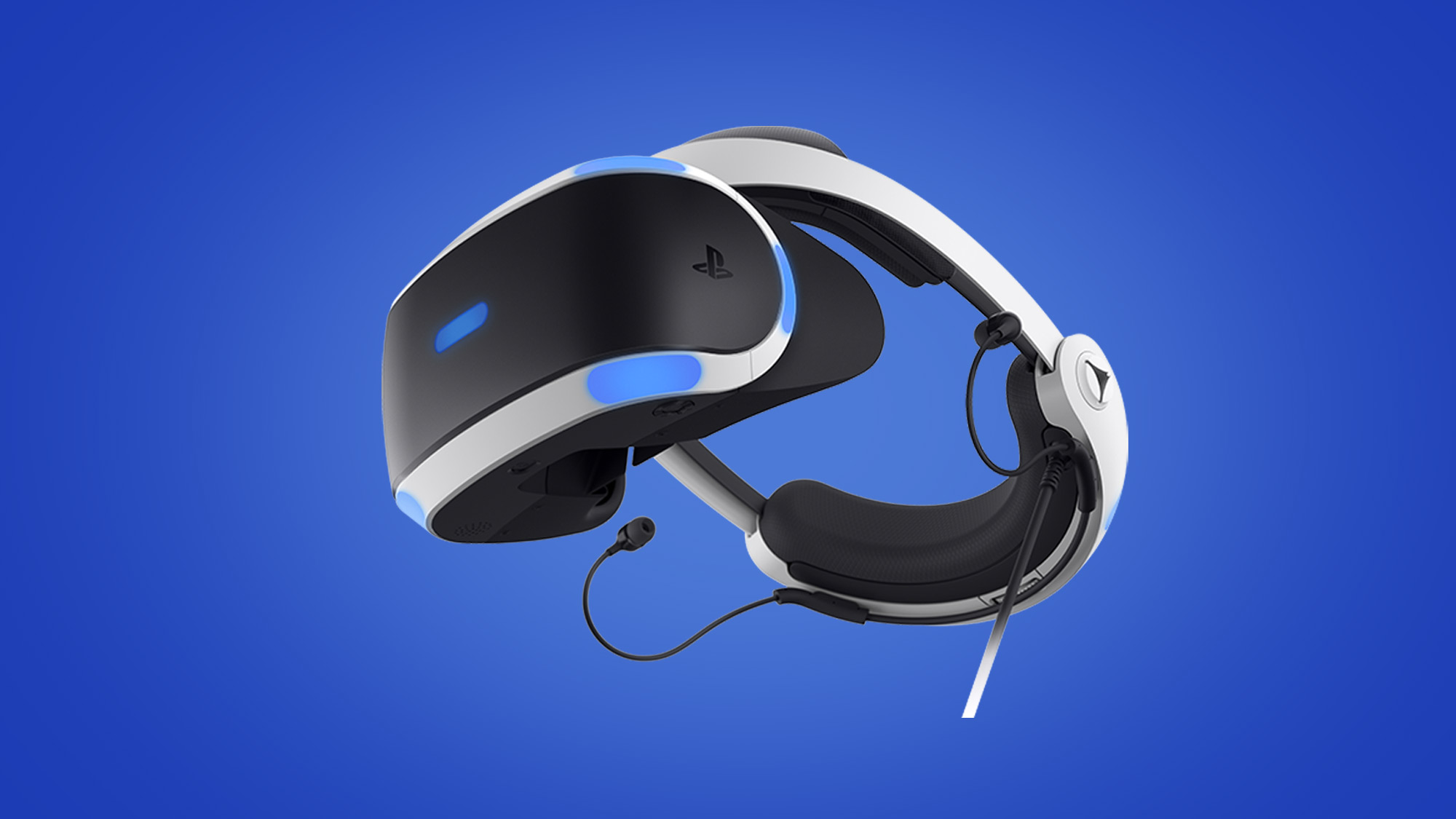 While there's a promise of what's next for PS5, Sony's new PlayStation VR headset won't make an appearance at the showcase. The next-gen PSVR was reportedly detailed at a developer summit recently, revealing that the headset connects to a PS5 via a single cable. The headset also includes higher-resolution OLED displays and an improved 110-degree field of view.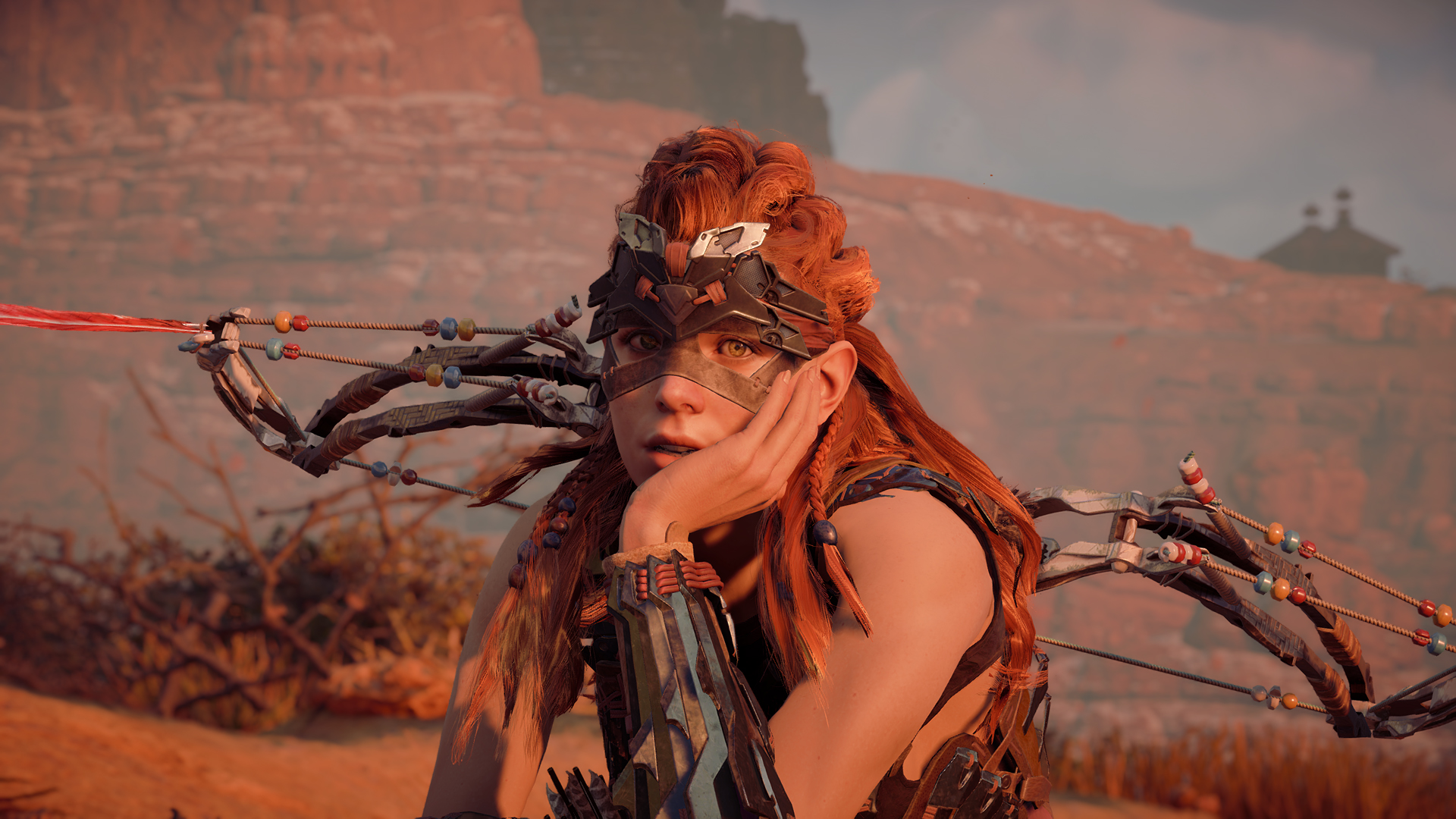 Sony is still guaranteeing plenty of great PS5 games from developers large and small, and it's likely we'll get another look at Horizon Forbidden West, the sequel to Horizon Zero Dawn, that was recently delayed to February 18th, 2022. Perhaps we'll also see some updates on the next-gen patch for GTA V, and some final gameplay of Bethesda's Deathloop PS5 exclusive that launches later this month.
Stay tuned on Outgamers for all the juicy updates from PlayStation Showcase