Predator: Hunting Grounds has increased the heat in the jungle with its new updates coming your way this June! The hottest new arrival is one we know fans have been patiently awaiting. Isabelle is finally joining Dutch in the "Choppa" with famous Alice Braga lending her voice to give life to the fan-favorite sniper of the gaming world. This new update will not only showcase the second DLC of the year and the ninth since last year. However, it will also unleash a new playground; the Headquarters Map, showing how IllFonic keeps thinking of ways to challenge players in the jungle.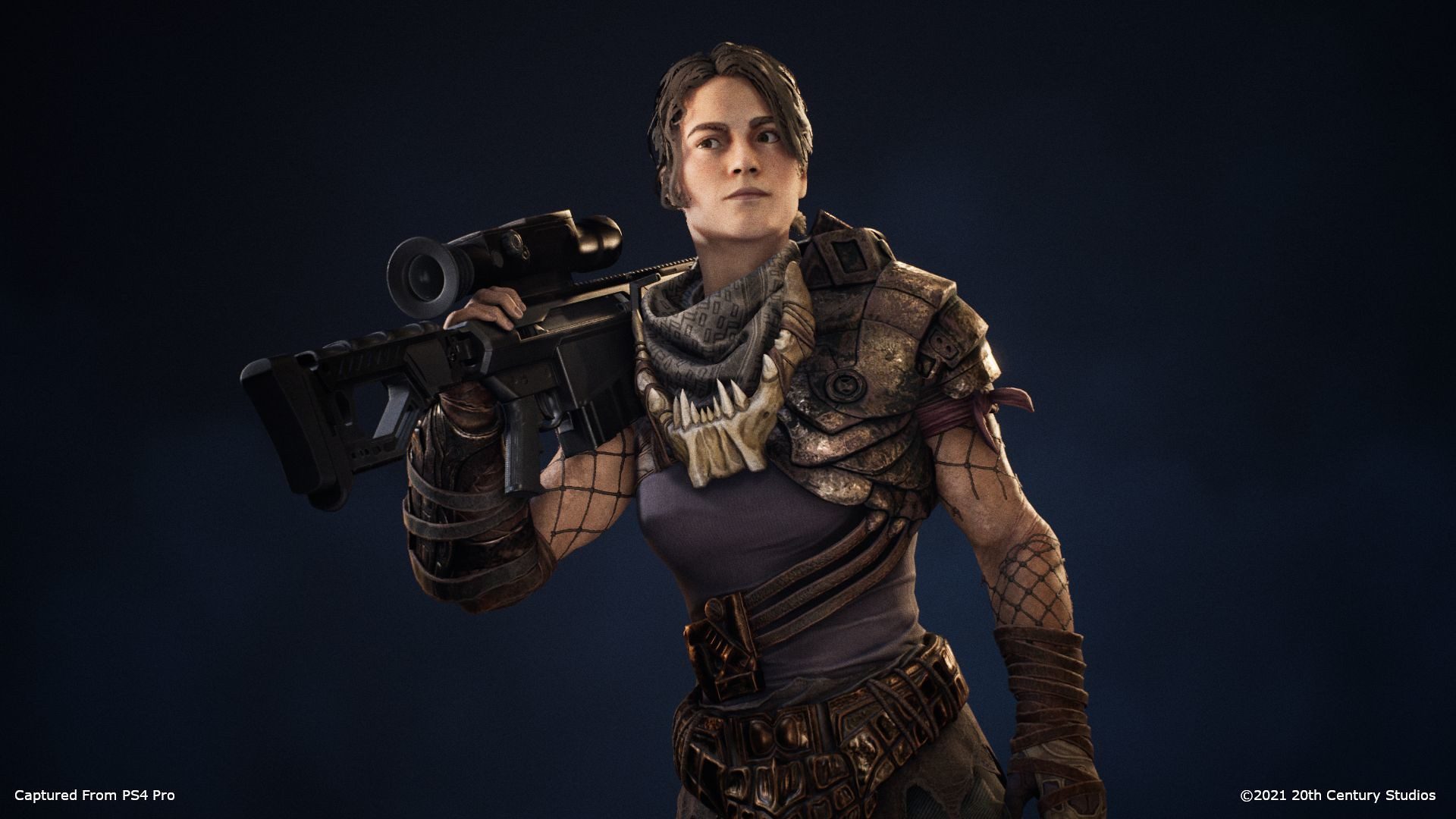 Predator: Hunting Ground
Predator: Hunting Grounds is a multiplayer video game and last year PlayStation has launched the paid DLC pack continuing for every gaming season. As for this summer, the team has re-introduced a fan favorite to the Predator: Hunting Grounds world, and it's available to claim.
Sniper Isabelle
We are excited to welcome Predator 2010's ravishing character, Isabelle, to the game. A sniper in an elite defense force, Isabelle was selected by the Predator menace as worthy prey to be hunted on an off-world game preserve. One of two survivors in a group of eight specialized killers, she managed to escape and returned to Earth. After joining the OWLF, it was determined that the Sniper had more confirmed Predator kills than any other human.
Now you, too, can harness her immense power as one of the fiercest competitors in the jungle. She not only carries specializations that are tailored to her like a sniper, scavenger and you can encounter more qualities later, but she is a real glass cannon. Isabelle is a heavy hitter but you have to make sure to keep an eye on your health; she pairs best with a medic teammate. Everyone who has watched Predator knows that if you feel like your team is incomplete, she is that missing piece to a well-rounded crew.
Read more: https://outgamers.com/induction-all-set-to-puzzle-switch-fans-on-july-2021/
Isabelle in Predator! What can be more exciting that this?