If you have read all of our articles up till now, you'll come to know that we are huge Razer fans. Razer is the brand known all around the world for its unlimited range of versatile products. They have everything suited for everyone with all sorts of mice, keyboards, and gaming essentials. Now, as per Razer's announcement, we are anxiously looking forward to reviewing the first look of Iskur 2020. This is the gaming chair introduced by the brand and is ready to launch this weekend.
Razer Iskur Design
This year's Razercon 2020 brought Razer's wide and comfortable chair, specifically structured for extensive gaming hours. The structures suggest being ideal for any sort of gaming room with its tempting colour combination. It is designed using multi-layer synthetic leather and high-density foam cushion. 
According to the team, this gaming chair isn't like any general one having lumbar pillows moving everywhere. Nor there will be fixed support that you can adjust by any means. Iskur has complete support for the back having an adjustable curve that can fix the shape of your spine. This is the best gaming chair that can provide maximum comfort in long hours of gaming.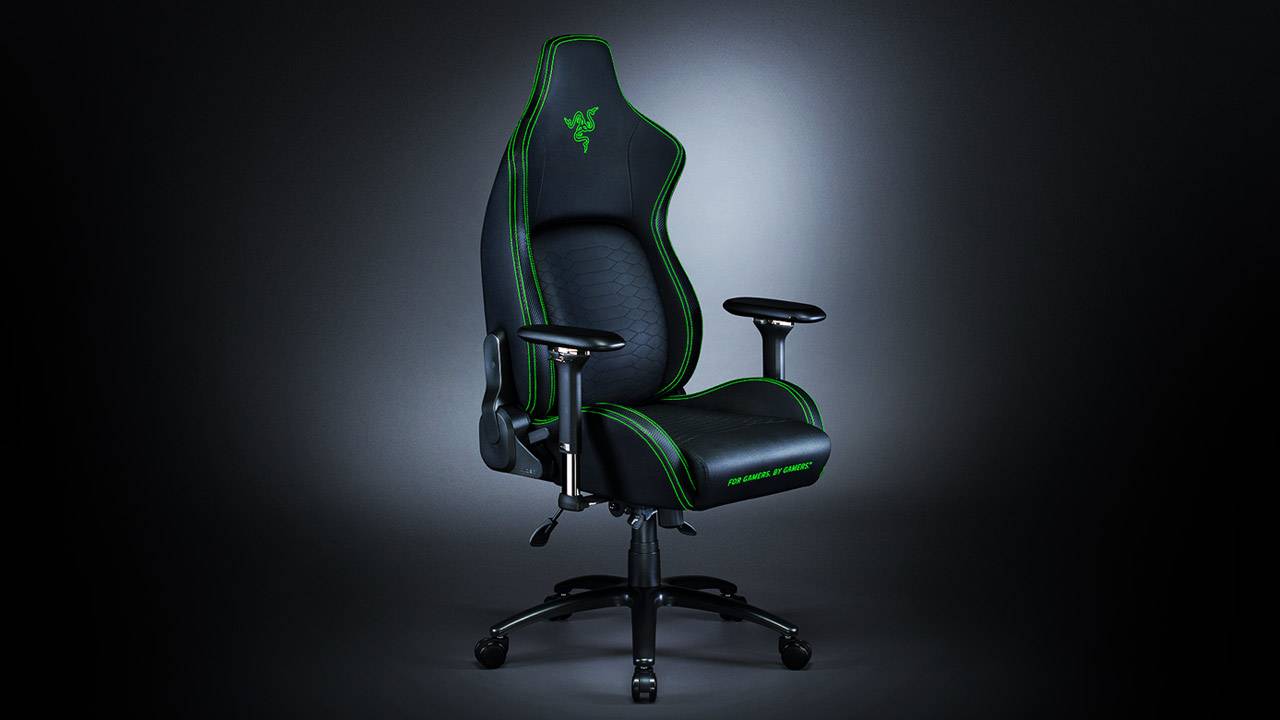 The ergonomic design of this gaming chair has a wheelbase, armrests, and a structure with steel-reinforced shape. The weight capability of this incredible chair is around 299 lbs and the height is around 6.2". It also offers the maximum surface of the resting area.
Pricing
As per the design description, this amazing gaming chair will not be entirely inexpensive. According to the team, it will be available for just $499. We had an extensive look at the chair with signature colours; green and black. Not only that but it also has built-in support that looks highly comfortable and spacious.
You can easily get this amazing Iksur gaming chair; Iskur through pre-order now only at Razer's website.
Read More: Is it Worth Buying a Gaming Chair?