Mario Golf: Super Rush experienced a notable update with its release on Nintendo Switch, earlier this week. The update included a new character, a new level, and a ranked match mode making it promising for the fans.
Read more: https://outgamers.com/call-of-duty-warzone-getting-2-perks-in-season-5/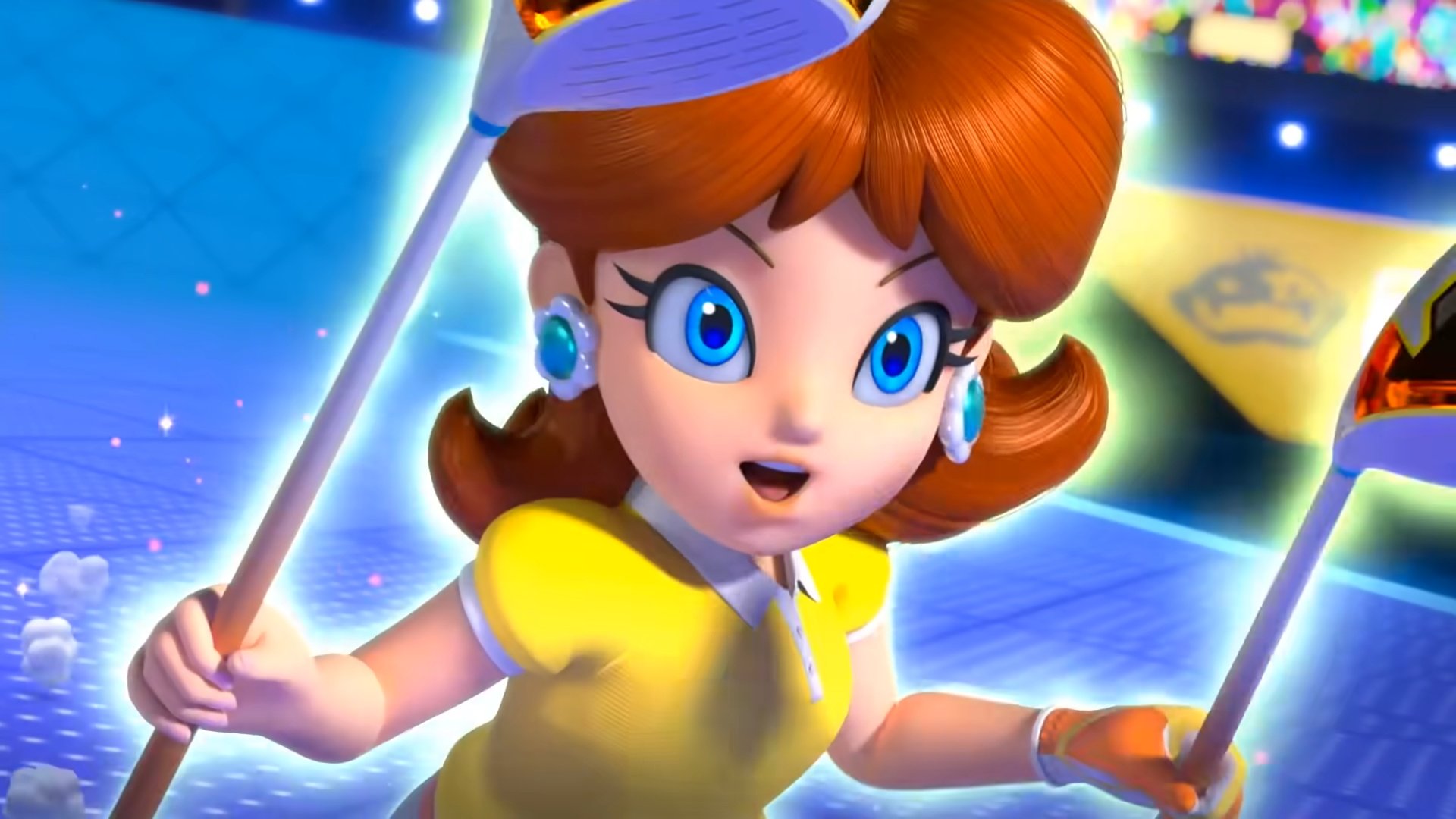 Mario Golf: Super Rush Update
Version 2.0.0 of Mario Golf: Super Rush adds Toadette as a new character, New Donk City as a new level, and Ranked Match mode. There are also a number of general changes and there's one in particular that failed to please some Daisy fans.
Following this update, Princess Daisy no longer says "whatever" when getting a Bogey on a hole. It's now been changed to "BOOO". A fan promptly highlighted this change which is retweeted more than 5,000 times. Another fan joked about this change as to how "Nintendo fears the power of Daisy's sass". While many other fans of Daisy also feel it's a step back for the character's personality.
Comparing to the old one, this is how the current dialogue sounds like:
Are you a daisy fan? Noticed the change?