Plague Tale: Innocence is an action-adventure survival horror stealth game developed by Asobo Studio and published by Focus Home Interactive. It is a major game highly supported by vocal gamers and the number is quite massive. It tells the tale of two siblings as they try to survive in a rough but also fantastical 1340s France. It recreates the era of the French Inquisition and an invading English army, with its hook being the consistent presence of thousands of rather creepy rats in various scenes.
Plague Tale: Innocence's Cloud Version
Plague Tale: Innocence is a solid performer on PS4 and Xbox One with their mid-generation upgrades, and today it has an enhanced iteration for PS5 and Xbox Series X|S as well. That said, it's clearly not feasible for a direct port to Switch, thus the developers release a Cloud Version of the game just like that of many renowned games including Hitman 3 and Control. Moreover, the console also has Marvel's Guardians of the Galaxy in its E3 Direct, however, it wasn't clear until further details that it would be a cloud version. The game has won the game of the year 2019 award as well.
Read More: https://outgamers.com/streets-of-rage-4-all-set-to-launch-new-survival-mode-on-july-15/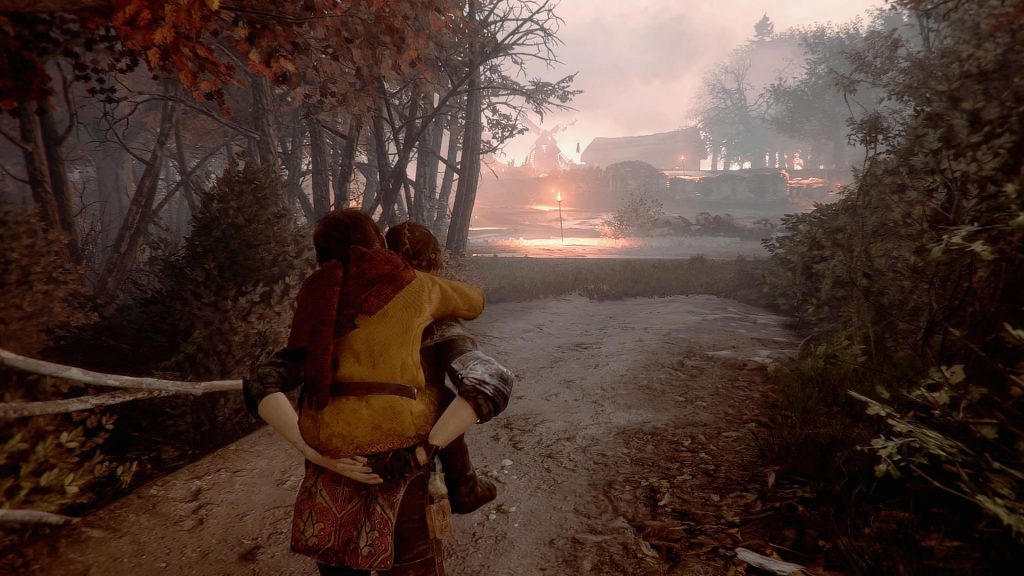 Features of Cloud Format
Cloud version is a wise and comfortable option for those without other gaming systems, or people who love the portability and relaxing gaming. A Plague Tale's sequel will also be coming to Switch as a clouded title. The only drawback of this format is you have to make sure your internet connection is solid because even after purchasing the game it'll only be accessible for as long as the servers are maintained.
So, are you a fan of cloud versions or are you steering clear?