During May, almost 200,000 gaming consoles were sold all around the UK, making it the best total after rage second lockdown. Comparing to a year before, during this period lasting four weeks, a 17% rise has been observed. After analyzing the numbers from May 2019, before the pandemic era, and glancing at the sales of May 2021, they have reached up to 162%.
PlayStation 5 was the visible performer of this period after experiencing a remarkable influx of new stock reaching the market after spending two slow months with mere sales. Moreover, the Xbox new consoles Series S and X also observed a considerable period being at the second, whereas Nintendo remained at the third position, making a fair sale throughout the month. 
Read More:/https://outgamers.com/5-best-next-gen-games-for-playstation-5/
Nintendo Switch Performance
Every year, Nintendo Switch sales have been decreasing. Yet, the console has experienced a relevant post in the sales during 2020's March, April, and May, thanks to the COVID-19 lockdown and the epic release of Animal Crossing: New Horizons, explaining such an unpleasant comparison. When compare Switch's sales from 2019 to 2021, you'll receive a considerable uplift reaching 60%.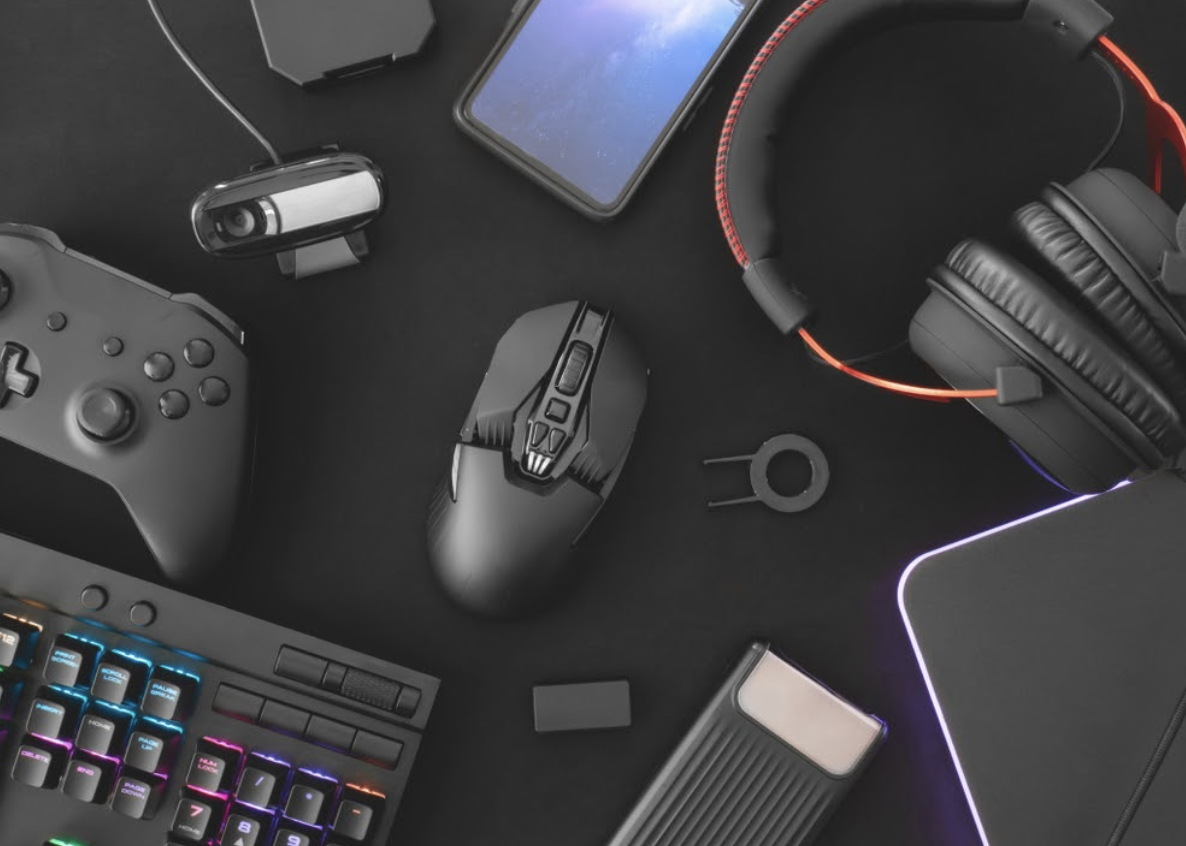 Gaming Accessory Sales Performance
PlayStation 5 has proven a visible surge in its accessory parameter too. Its remarkable controller, DualSense controller regains the first position while closely competing with the Pulse 3D Wireless Headset. The accessory that debuted this month is at the 11th position is the Xbox Camo Day Strike Wireless Controller. Last month, around 615,000 gaming accessories were sold, which 2.6% more than 2021, however, in comparison to the last year, it is decreased to 23%.
Game Sales Performance
In May 2021, almost 2.1 million games were sold which has observed as a downfall of 39% compared to that of May 2020, when the gaming industry was flourishing due to the COVID-19 lockdown.
The downloading ratio has also decreased by over 54% from last year and only 1.2 million games were digitally downloaded via Steam, PSN, Xbox Store, and Nintendo eShop. Yet physical retailers sold 885,000 which is actually an increase of 8.2% over May 2020, when the retailers were closed and there was a severe lack of new releases.
The best-selling game of May 2021 was Resident Evil: Village, which outsold its nearest rival Mass Effect: Legendary Edition with twice more downloads. 43% of Resident Evil sales were on PS5, 31% on Xbox, 15% on PS4, and 11% on PC. Other new releases in May included Hood: Outlaws & Legends at No.13. Meanwhile, Nintendo Switch's Miitopia makes No.19. Nintendo Switch doesn't share digital data with GSD, so it's possible, even likely, that the game would have charted higher.