Nintendo has recently released the Switch OLED model that's very well received by most fans. Side-by-side with the new version of the console, the company also launched a new discussion portal for more feedback and recommendations from Switch games using a new 'Ask the Developer' tab on its official website. This addition particularly addresses every detail about the new device, which lead to some queries regarding the newly launched Joy-Con controllers.
Read more: https://outgamers.com/kingdom-hearts-trilogy/
Nintendo Joy-Con Controllers
The head developer of the OLED Model of Nintendo based in Japan, Tory Yamashita explains that the company is working from dawn till dusk continuously to improve the Joy-Con controllers in various ways. In addition to accessibility, they also pondered over the durability and portability of the controller as well, since the launch of the original model. He further mentioned that the Switch OLED Joy-Con is by far the latest version of the console with all the necessary improvements so far.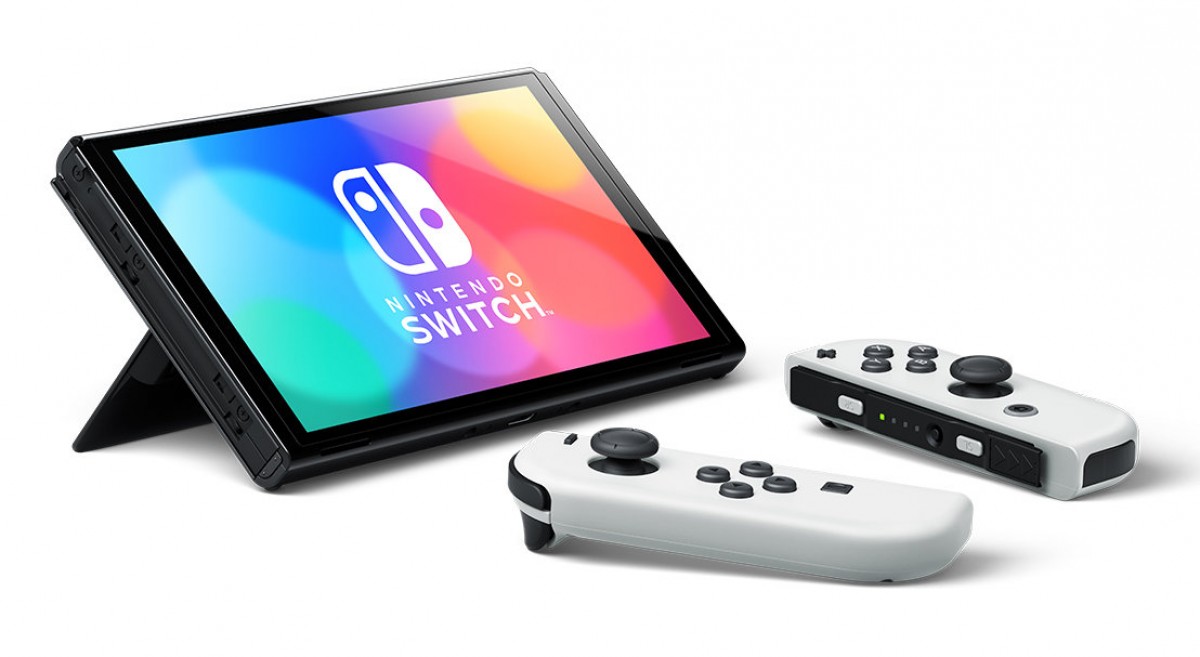 Regardless of many details, the team failed to specify if any particular component or dimension has been improved inside the controller over time. They have given a more general perspective that it's focused on enhancing the resistance, durability and reliability of the analog sticks.