Nintendo of America President Doug Bowser has responded to reports of upgraded hardware by sharing the company's philosophy on taking that technological next step, while he would neither confirm nor deny the existence of an upgraded Switch i.e Nintendo Switch Pro.
Nintendo of America Interview
He gave an interview to The Washington Post, when the interviewers asked about the regarding this alleged new Nintendo Switch that is said to have a larger screen and the ability to output 4K ultra-high definition graphics when docked. Doug gave a very confusing answer, giving absolutely no insight into whether or not this new Switch exists, however, it does shed light on how Nintendo decides when its the right time to release new hardware.
"We are always looking at technology and how technology can enhance gameplay experiences. It's not technology for technology's sake," Bowser stated to The Washington Post. "It's how specifically can technology enhance a gameplay experience. And then where do you apply that technology? Do you want to apply it on current existing hardware or platforms, or do you want to wait for the next platform? And then what's the right gameplay experience with that? There's a host of factors that goes into it, and it's something we're always looking at.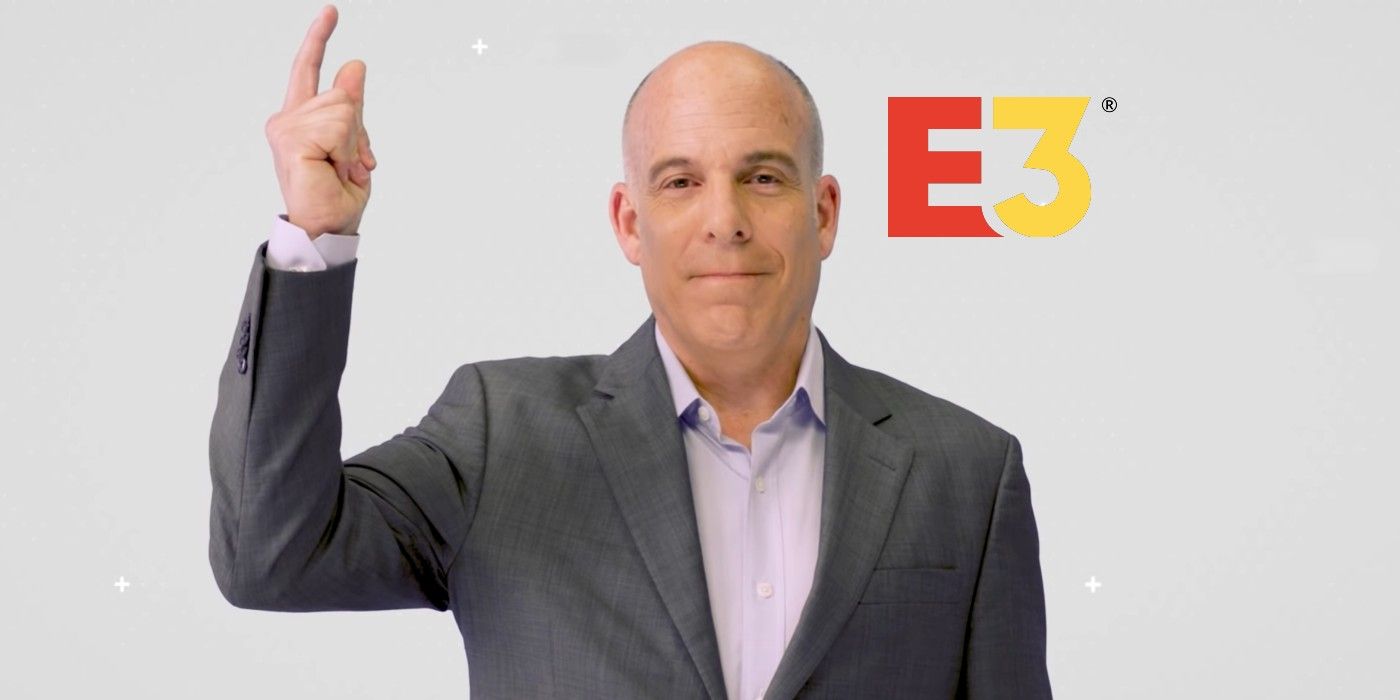 Doug's Take on E3 2021
In constrast to the Switch, Bowser was much more open to discussing Nintendo's E3 2021 showing and how, five years in, Switch is "redefining what a console life cycle can look like." As it stands, the Nintendo Switch has sold over 85 million consoles and shows no signs of stopping. In the U.S., the Switch has topped the NPD's best-selling console list for 30 months in terms of unit sales, and games like Mario Kart 8: Deluxe (which is re-release) consistently make the top 10 best-selling games list.
Bowser also highlighted how Nintendo is focusing on much more than just the Switch, as seen with its partnership with Universal Studios to build theme parks around the world, its expansion into the mobile games market, and its choice to "selectively" license its IP to other brands like LEGO.
Read More https://outgamers.com/assassins-creed-valhalla-new-portal-tease-solved/
In closing, Bowser said that, despite supply chain issues linked to chip shortages and the impact of the COVID-19 pandemic, it's a truly exciting time to be part of the games industry.