Nintendo Giveaway has been quite popular as whenever the console gets associated with any brand or renews their partnership, fans enjoy some unique gifts. Recently, the console team in Europe has announced that the brand is linked with the brand is signing a partnership with LEGO VIP. This partnership welcomes new ways of exploration for the fan in the growing world of Super Mario-themed LEGO.
Read more: https://outgamers.com/top-5-gaming-laptops-under-budget/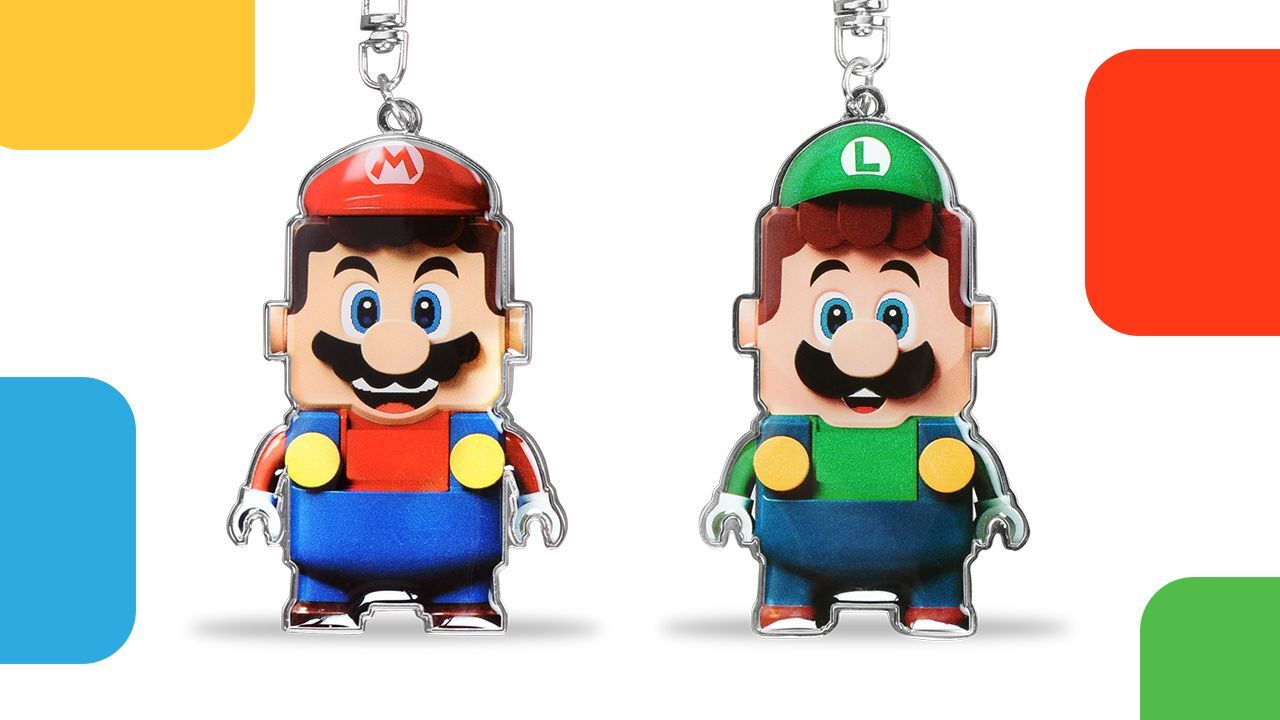 About LEGO VIP
For anyone not in the know, LEGO VIP is a free loyalty program that offers up rewards when you shop directly from LEGO's website or stores. Once you're signed up, you can start to build points that can net you exclusive rewards and coupon codes, in plenty of ways that are very similar to Nintendo's very own My Nintendo Rewards program.
Nintendo Giveaway
Nintendo giveaway has been announced for celebrating and honoring partnerships between the brands with a LEGO Mario keychain on its My Nintendo website. All you have to do is exceed your Platinum points ratio to over 400 and you get to claim the keychain very easily through shipping 
If you also use LEGO VIP, you can spend points there to receive a matching LEGO Luigi keychain and digital wallpaper.
After getting associated with this contract, team Nintendo exclaimed, "Finally, if you're interested, you can also opt to spend your Platinum Points entering a prize draw to win a set of special gold-colored LEGO Mario and Luigi keychains, the Adventures with Mario Starter Course, the Adventures with Luigi Starter Course, and Bowser's Airship Expansion Set."
Are you ready to gain your points and earn the keychain?