Nintendo is ready to bring back the ever-thrilling Metroid franchise by launching a brand new gameplay trailer for Metroid Dread. Well, it is safe to say that it looks marvelous. The trailers unleash fresh gameplay footage showing Samus staking and dancing around within every murky area at lightning speeds.
Read More: https://outgamers.com/review-of-logitech-g403-hero-a-true-hero-in-the-gaming-world/
Metroid Dread- Trailer
Moreover, you also get to experience a deeper look at some of the characters you'll meet along the way including what appears to be a Chozo and a shiny HD version of Kraid from whom most of the franchise lovers are familiar with appeared to be modernized. Also, some bigger enemies can be seen including robots, scary deep-sea fish.
Chozo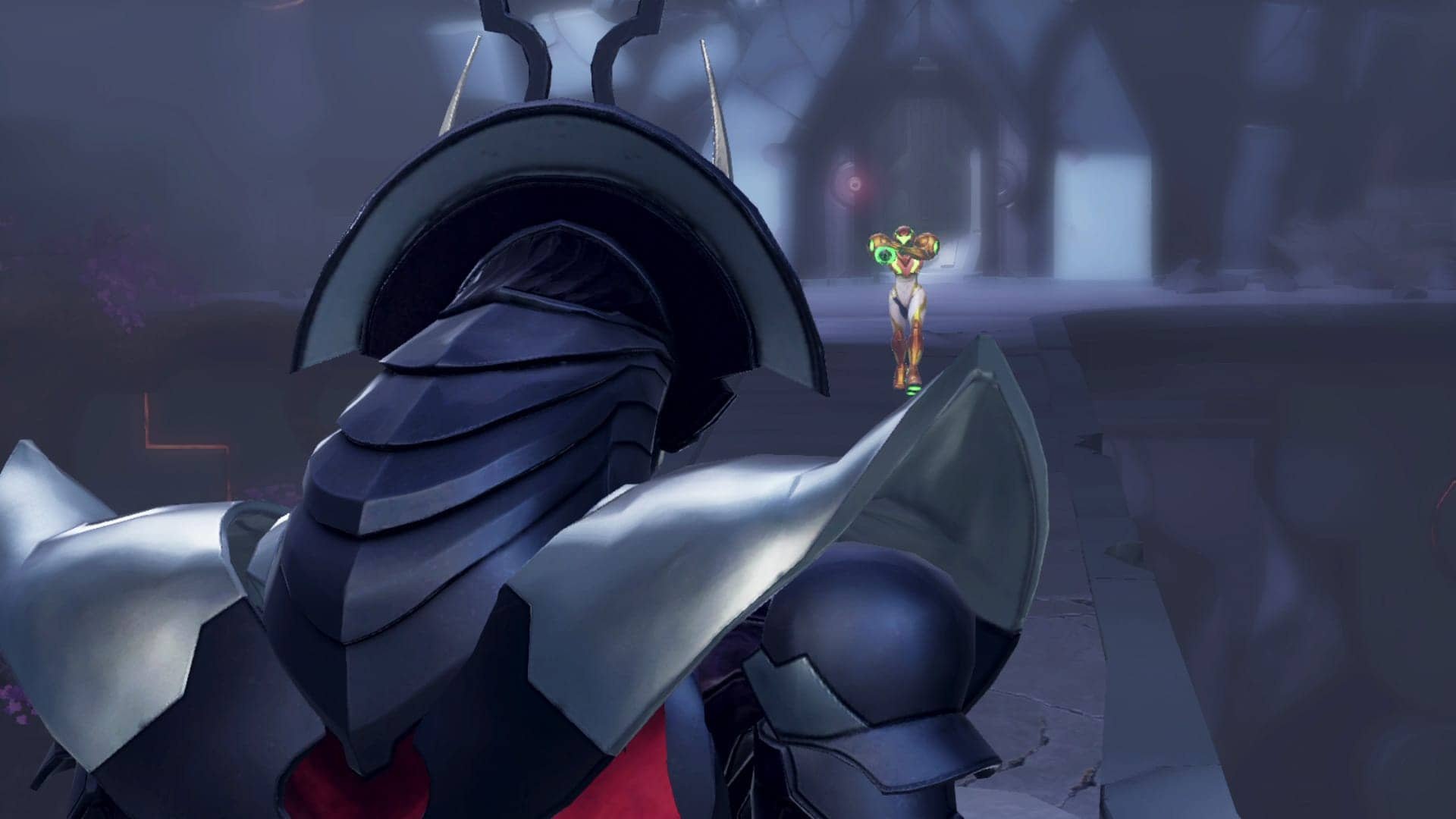 The figure who attacked Samus appears to be a Chozo. The Chozo were a highly intelligent and technologically advanced species who believed their purpose to be that of bringing peace throughout the galaxy. Eventually, the Chozo civilization reached a breaking point, and living Chozo is now rarely seen.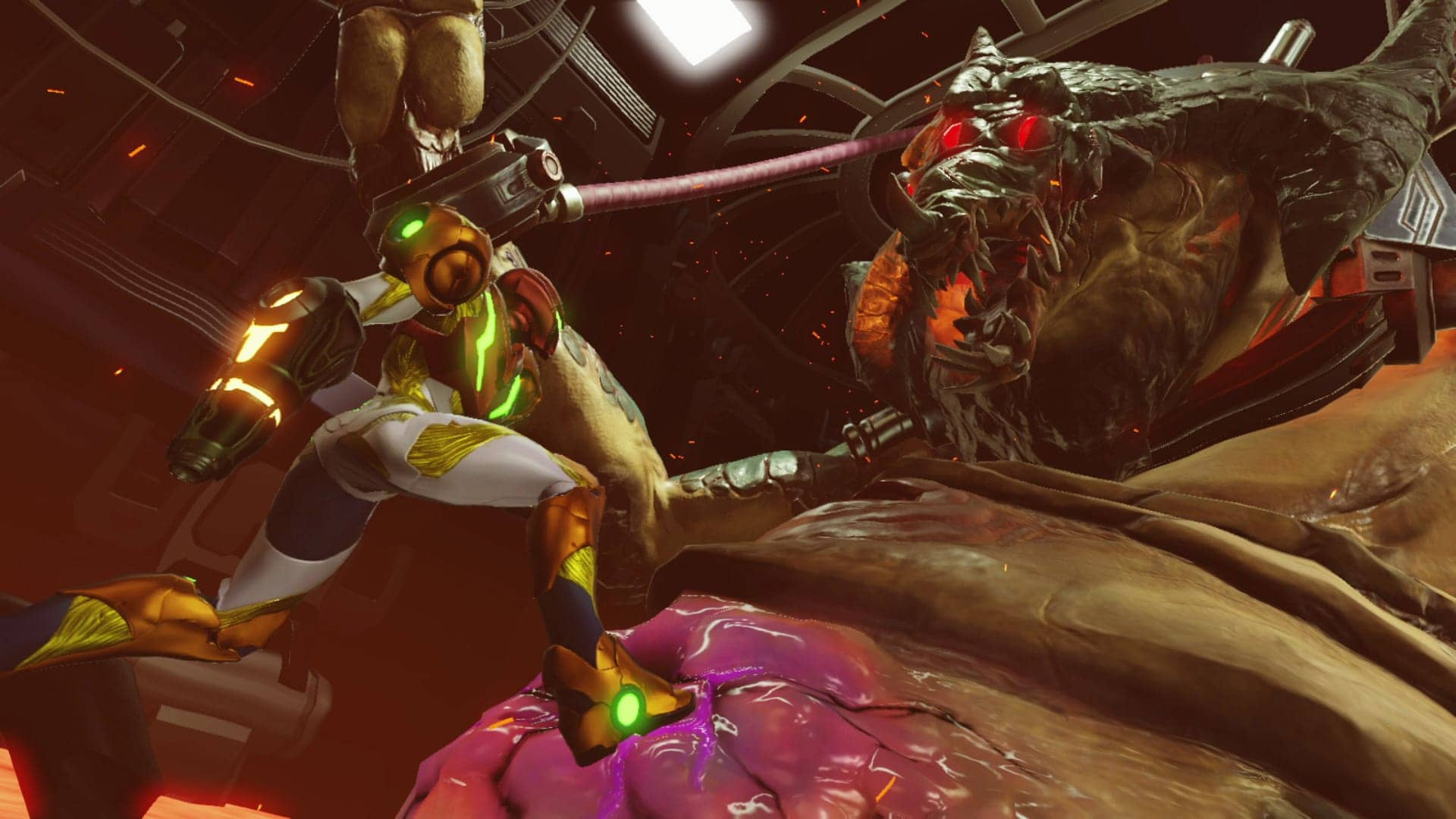 Kraid and Other Enemies
The trailer includes other notable scenes that include a giant monster appearing to be Kraid, a beast Samus has fought in previous games also. You can see robots created by the Chozo, as well as gigantic aquatic creatures.
Just like in previous games, there is a rich variety of enemies and bosses standing in Samus' way. There are many different types of bosses that are hard to beat for beginners. But the key to victory against such enemies is to carefully observe their behaviors and create an appropriate attack plan.
Release Date & Availability
Metroid Dread launches on 8th October and we can't wait to get obsessed with it.
Has this new trailer got you feeling hyped for this latest Metroid adventure?