Kingdom Hearts trilogy is all set to amaze Switch fans with its massive entry in the new year 2022. Fans weren't completely over the hyped-up reveal of Sora in Super Smash Bros Ultimate and this announcement has doubled up the excitement.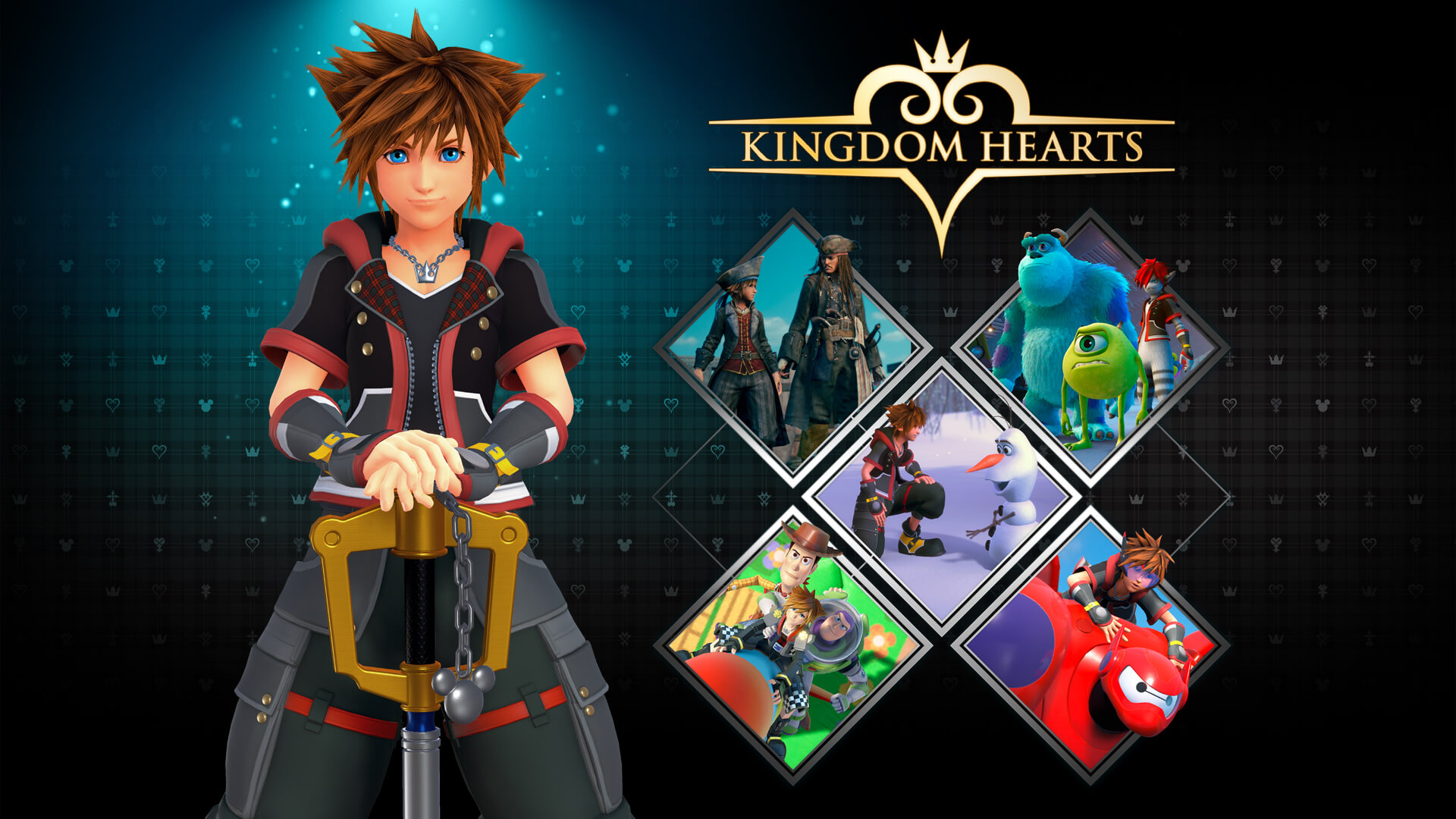 Kingdom Hearts Trilogy -What's Included?
The exclusive collection is heading to the Nintendo Switch platform with Kingdom Hearts – HD 1.5 + 2.5 ReMix, Kingdom Hearts HD 2.8 Final Chapter Prologue, and Kingdom Hearts III as well. All three games will be cloud versions, which clearly means that you'll need a solid internet connection to enjoy them.
Read more: https://outgamers.com/god-of-war-won-the-best-game-by-ign-readers-beating-gta-v/
About the Game
Kingdom Hearts is a comprehensive series involving action RPG by renowned developers Square Enix. In addition, Disney has also collabed under the direction of Tetsuya Nomura. During this entire series, games are often crossover between various Square Enix as well as Disney & Pixar original characters.
Moreover, these characters are recreated originally with the location matching the animation. The primary plotline of the series sees the protagonists clash against the multiple incarnations of Xehanort, the chief antagonist. The series consists of thirteen games available for multiple platforms and future titles are planned.
No release date was announced for this upcoming trilogy, and Nintendo says to expect more information soon. But we think that even this announcement is enough to thrill Kingdom Hearts fans.