After many delays, Fortnite developers finally credited Among Us for their latest update featuring the Imposter Mode. This mode is best for the people who always wanted to play Among Us but with a mature graphic and thrilling perspectives.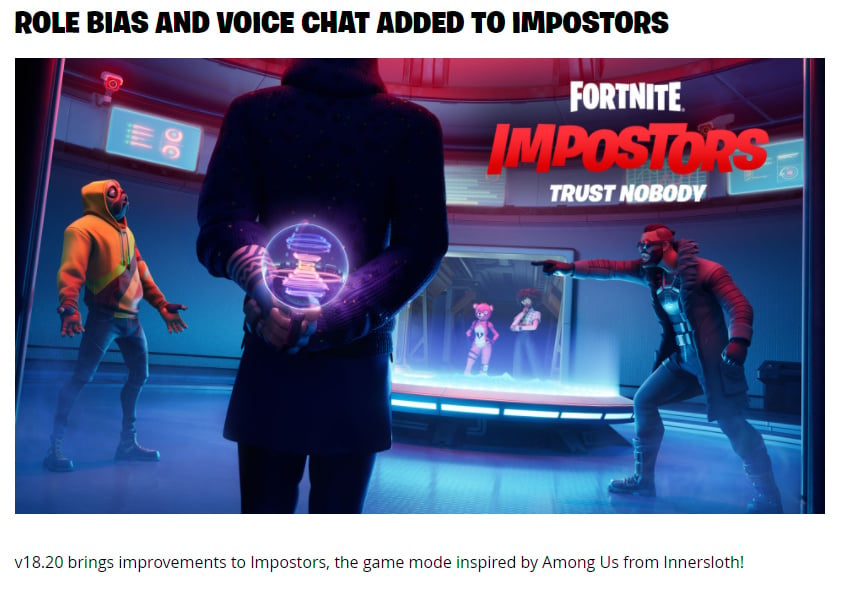 Fortnite Credits
After the official announcement of this mode by Epic Games, most fans were furious about credit stealing and plagiarism. Even when the news first broke, many individual members from Innersloth, Among Us developers, also expressed their disappointment over lack of credits. However, now Epic Games has officially credited Among Us developers after launching an update to the Impostors Mode. 
Read More: https://outgamers.com/bethesda-congratulations-for-nintendo-on-metroid-dread/
Moreover, they've written on their blog that this game mode is inspired by Among Us from Innersloth. This is a very happening addition to this story and definitely for Innersloth.
About Imposter Mode
The imposter mode is quite similar to the famous spaceship based RPG Among Us. It allows up to ten players which are assigned the role of either an agent or impostor. There can be more than one imposter too. Obviously agents are the victims as they have to complete assignments to keep The Bridge running without getting killed and impostors try to win by sabotaging assignments, teleporting players, and manipulating people into trusting them as an agent. Impostors can even complete assignments to look less suspicious.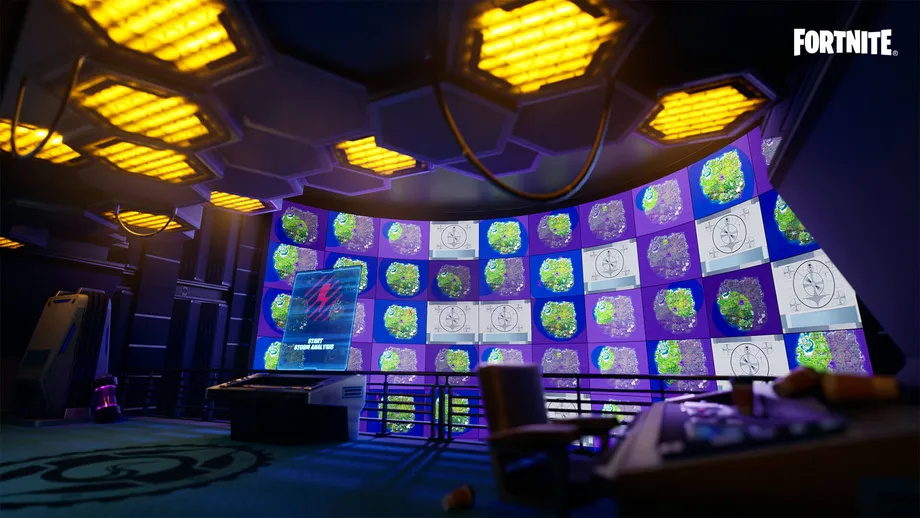 Gameplay
During the entire Imposter Mode gameplay, voice chat is disabled, however, you can text for communication or just use the Quick Chat menu. Moreover, you can play it freely with just friends privately or join a full party in Public with random people online.
You also get to call an emergency meeting after figuring out the imposter and also can force a discussion by reporting a dead body. After that your suspected agent or imposter will be ejected from The Bridge. If all imposters get ejected then agents win or else the game continues.