Most people are fond of the next-generation consoles because of the amazing and innovative controllers that come with them. Whether you have got a PlayStation 5 or Xbox Series X, you have that high-tech controller. These controllers go perfectly with their respective consoles but they aren't restricted only to them. Especially, when we talk about the PS 5 DualSense Controller, it has a life far beyond its controller.
Whether you're tired of using an old-school keyboard and mouse for your desktop gaming or frustrated with the touchscreen controller that doesn't go as swiftly as you want, then try turning your console-specific controller on your other devices. Don't get too excited as there is a disclaimer for you, some particular features of the controller such as tension in the triggers and vibrations, may not work properly. Moreover, there is a detailed process to pair your controller with your device and configure it as it won't work with every game.
How to Configure a PS 5 Controller With Windows 10
If you want to configure your PS 5 DualSense Controller with either desktop or laptop having Windows 10 then the simplest way is to plug it in with a cable. You just need to locate a USB-A port on your computer after which you can easily use the USB-C of the controller to USB-A cable.
However, the PS 5 DualSense controller is all about playing wirelessly. You can establish a wireless connection by the Bluetooth receiver of your computer. Just click the speech bubble icon in the bottom-right corner of the taskbar to open the Windows Action Center and look for Bluetooth. After finding Bluetooth, you just have to perform these steps:
Start on your Windows 10 computer and type "Bluetooth" into your Windows search box at the bottom left of the taskbar.
Select Bluetooth and other device settings, make sure Bluetooth is toggled On. Click on Add Bluetooth or another device, then click Bluetooth.
Pick up your controller and simultaneously hold down the Create button at the top left and the central PlayStation logo button for around three seconds.
The light bar on the controller should start to blink rapidly, which means it's in pairing mode.
On your computer, you should see Wireless Controller pop up in the Add a device list, and you can click on it to pair.
After following these steps accurately, your PS 5 DualSense Controller will be paired with the desktop. You must have noticed that the audio can't be heard through the controller, for that simply: 
Click the Speakers icon in your taskbar
Go on the playback device option
Select your headphones or speakers from the list.
READ MORE: https://outgamers.com/nintendo-releasing-a-wide-array-of-games-this-june/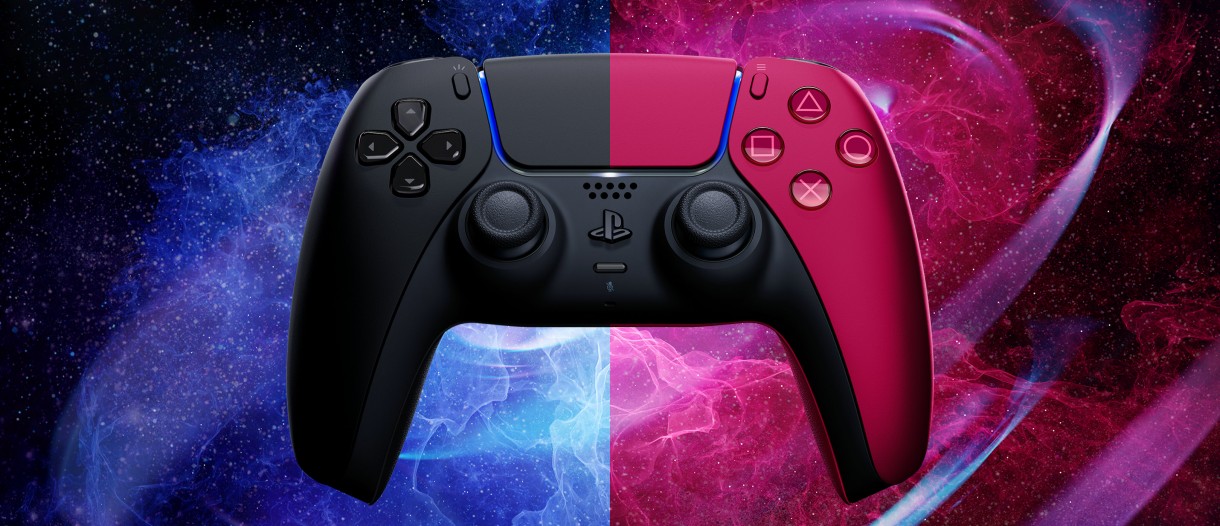 Configure a PS 5 DualSense Controller With Steam
Your PS5 Controller will be working swiftly after configuration with different games, however, there are some games where configuration is still not working. To solve this issue, just use Steam. It helps to support your controller and detect the pairing very easily. Here are some simple steps to get it working:
Open Steam and click on Steam at the top left. Click Settings, and choose Controller.
Click on General Controller Settings and check the box next to PlayStation Configuration Support.
You should see PlayStation 5 Controller listed under Detected Controllers. Click on it and you can calibrate and set up preferences.
When you're ready to play, click View and select Big Picture Mode in Steam (note that controller configuration is only available when you use Big Picture Mode). Launch your game.
Press the PlayStation logo button in any game to bring up the Steam menu and select Controller Configuration to configure your DualSense controller.