Harry Potter is known to be one of the greatest and most fantasized series of all time. With its magical aspect and ancient spices, a meaning of reality is driven to its sci-fi nature. After the tremendous success of the Harry Potter movies and books, the gaming industry has also launched many popular games concerning the Harry Potter world. At the price reveal of Sony PlayStation 5, Warner Bros. announced that they have introduced a prominent addition known as Hogwarts Legacy.
Hogwarts Legacy
Hogwarts Legacy is majorly developed by Avalanche Software, the developers of Disney Infinity. The game is set at the classic arena of Hogwarts in the 1800s, just as books. However, it doesn't entirely revolve as per the series and its iconic characters. Rather than that, the game seemed to be involved in creating your personal avatar, as it looks by watching the trailer. However, it engages thoroughly with the witchcraft and the wizarding world.
Gameplay side by side with the Harry Potter series
Warner Bros. has described in its press release that the game will be an open-world, action role-playing game applicable for single players only which revolves around the wizarding world of the 1800s. In this game, the player will be experiencing his life as a Hogwarts student learning witchcraft and wizardry, just like the classic trio. It was also said that they have to face the challenges of treacherous journeys to reveal the secrets of the dark wizarding world. You will develop witchcraft skills for growing magical abilities, adoring fantastic beasts, and brewing magical potions, including all the familiar locations including Hogsmeade Village and Forbidden Forest.
Availability
After this amazing release, it was confirmed that all the rumors that were revolving around the tech industry after 2018 were all correct. The reveal was about Warner Bros. setting up an open-world game in the Harry Potter world. The developers have confirmed that the game will be released in 2021. Hogwarts Legacy will be launched for PS4, PS5, Xbox One, Xbox Series X/S, and PC also.
The game development team included Portkey Games and Warner Bros. was established especially in 2017 for introducing the latest gaming series in the Harry Potter franchise.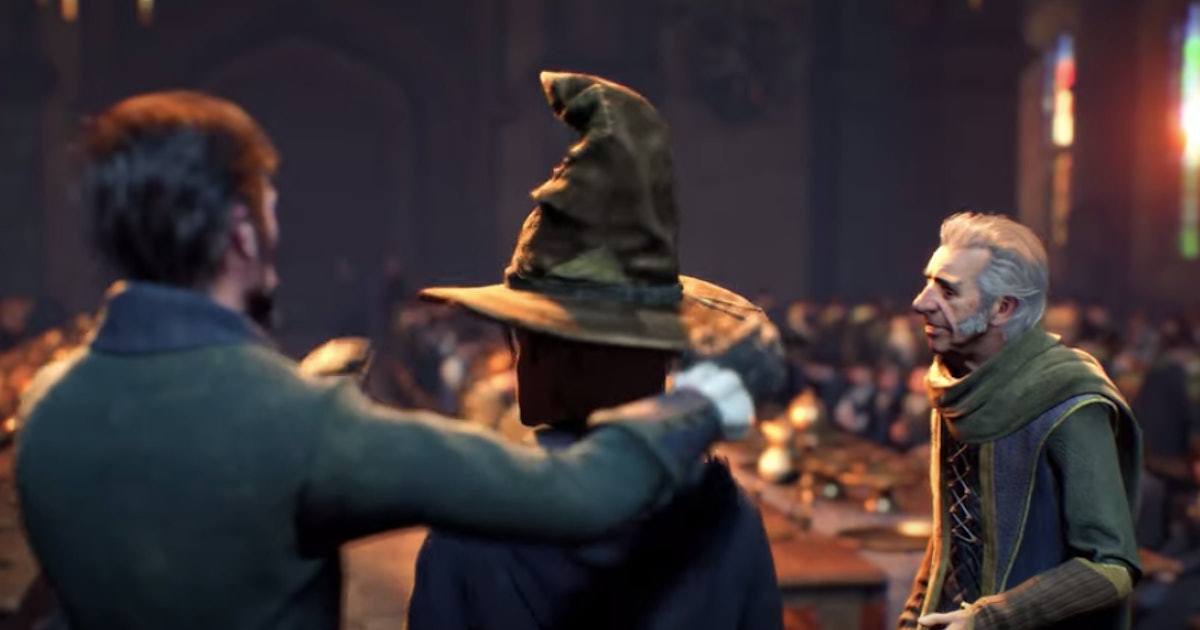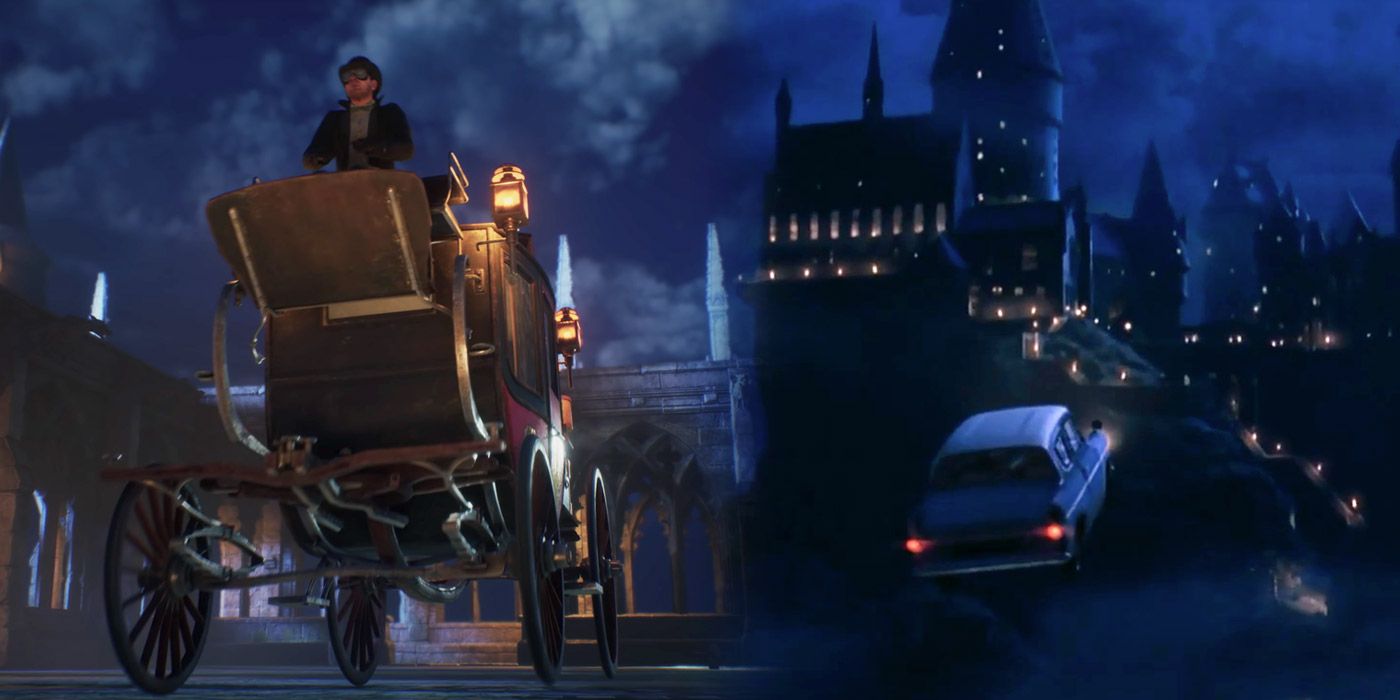 Read More: The Best Gamepads under Rs 5000