Hades is widely regarded as one of the best games of 2020 and recognized by several publications including IGN, Eurogamer, and many others, due to its diverse plot. Fans are super excited to explore the Underworld of Greek myth and discovering all its many surprises as the game is coming to Xbox One, Xbox Series X/S, PlayStation 4, and PS5 on August 13th. Zagreus might struggle to escape the Underworld, but he's no longer bound by the confines of PC and Nintendo Switch. You will be able to play it on Xbox Game Pass on Xbox and PC on the same date.
Read more https://outgamers.com/princess-daisys-personality-robbed-in-mario-golf-super-rush-update/
Hades: Trailer
Storyline
The developers, Supergiant Games, create their own unique worlds for each game. After three titles, they have developed a good sense of what that experience was like. The story revolves around the world of Greek myth, both because let's face it we have been curious about Greek mythology all our lives, and because it is a perfect fit for the rogue-like genre. Moreover, this game includes a specific point of view on the Greek myth that we hadn't seen expressed much in modern adaptations, through our focus on the Olympians as a big, dysfunctional family, and centering our perspective on the Underworld and its own little-known gods.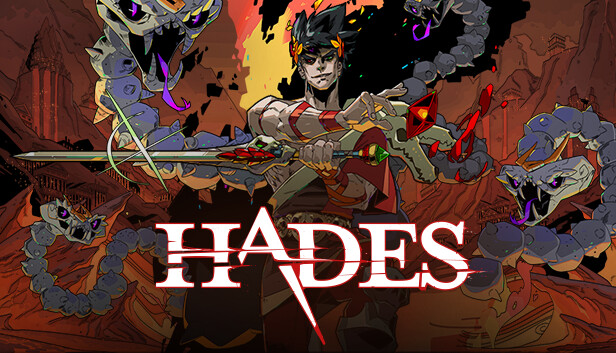 Gameplay
According to a gaming analyst, this dungeon-crawling roguelike is targeting 60 frames per second at 1080p on Xbox One and PS4. It'll run at up to 60 fps in 4K on Series X/S and PS5. Physical editions will come with a bonus download code for the soundtrack and a 32-page booklet. The Xbox One and Series X versions will be available on the same disk. Both the physical and digital PS4 versions offer a free upgrade to the digital PS5 version.
Cross-Platform & Availability
Unfortunately, unlike the Switch version, you won't be able to transfer Hades saves between PC and Xbox or PlayStation consoles. Still, Xbox and PlayStation owners will, at last, get their chance to tackle Hades, again and again, starting from next week.
Are you excited for this new iteration?