The favorite action-adventure game of all time, Grand Theft Auto gets a remastered version this year. Developers Rockstar announced the release of the remastered trilogy in the honor of the 20th anniversary of GTA III said to be GTA The Trilogy – The Definitive Edition including the original 2001's GTA III, 2002's Grand Theft Auto: Vice City, and 2004's Grand Theft Auto: San Andreas.
Read more: https://outgamers.com/nintendo-switch-oled-model-joy-con-controllers/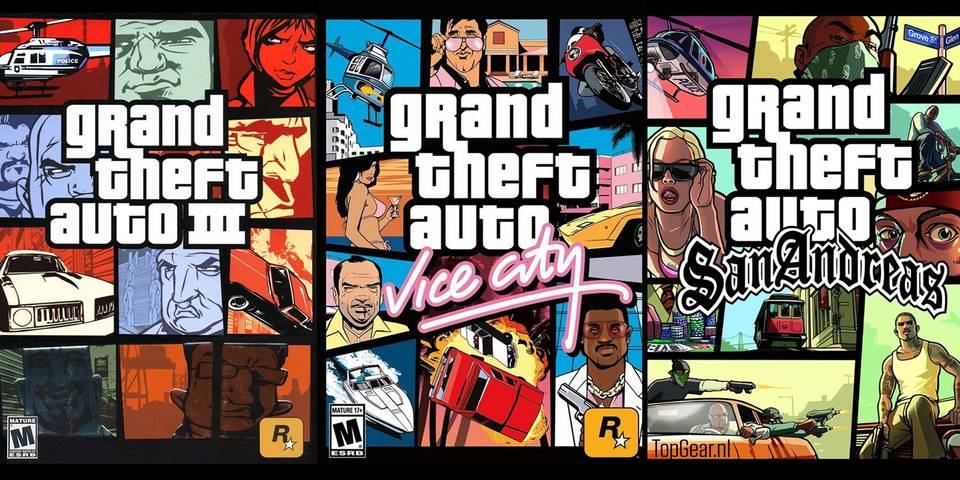 GTA The Trilogy: Definitive Edition
Rockstar has stated that this remastered title The Grand Theft Auto: The Trilogy – The Definitive Edition is a completely upgraded and modernized version of all three games including futuristic gameplay, graphical improvements, without messing with the classic look and feel of the originals that captured many gamers. This addition will replace all original titles next week, as the developers will remove the classics. 
Availability
Initially, GTA The Trilogy will be available for the console and PC audience. So, if you have the next-gen Sony PlayStation 5, PlayStation 4, Microsoft Xbox Series X|S, Xbox One, and the Nintendo Switch, then you can get the first-hand experience of the remastered games soon. For PC gamers, the game can be played through the Rockstar Launcher. 
The best thing here is this trilogy will also be supported by iOS and Android. Rockstar hasn't specified the exact date of the release and just said that it'll be available later this year. According to our analysis, it'll be available in the first quarter of 2022.