Golf Club Wasteland is all set to make its blending cool release on Nintendo Switch. The developers including Untold Tales and Demagog Studio claimed it to be a game of calm puzzle golf with a dauntingly familiar look at humanity's potential future.
Read more: https://outgamers.com/pakistans-first-thrilling-racing-game-wrong-way/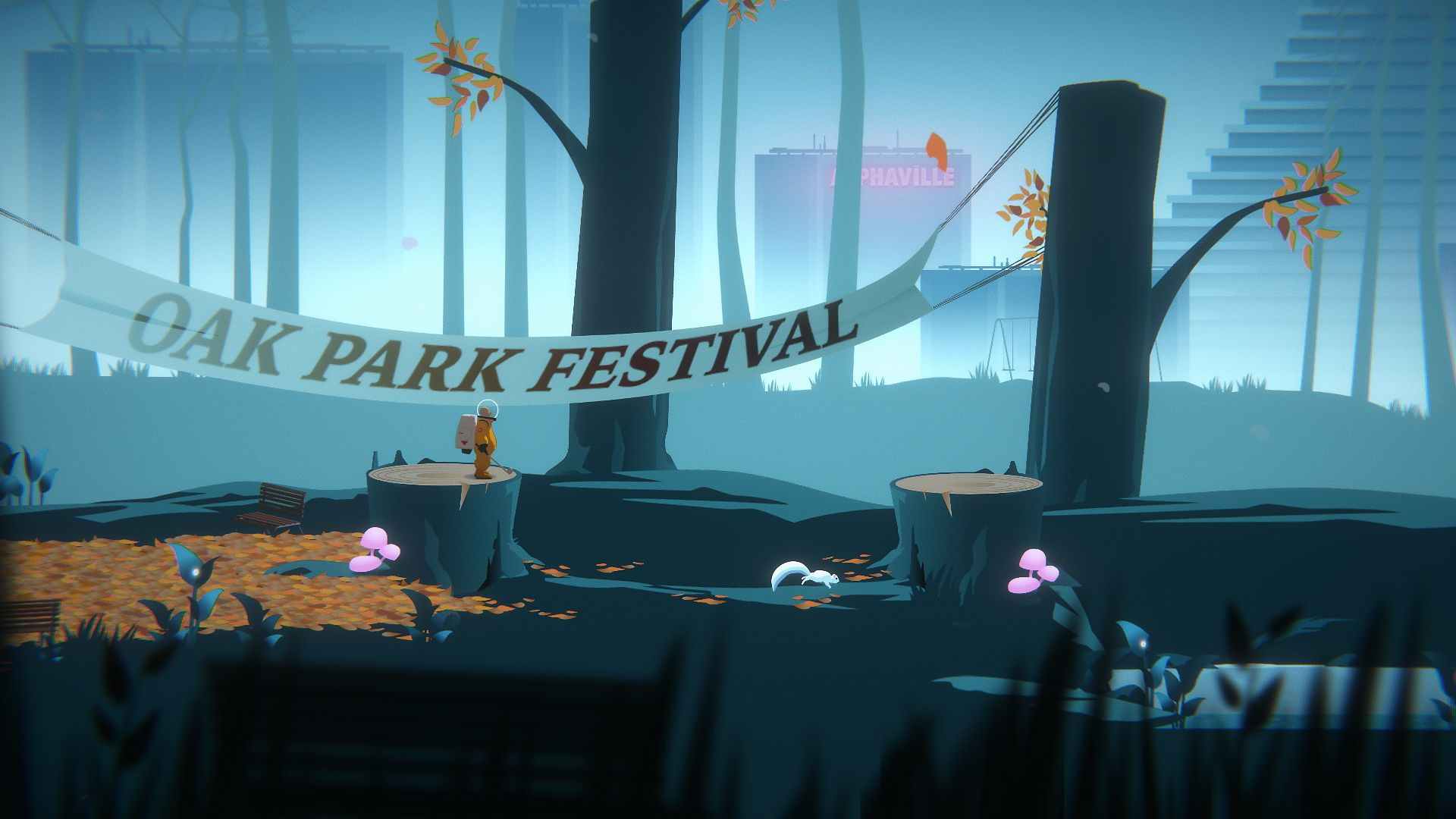 Golf Club Wasteland- Storyline
In Golf Club Wasteland, 99% of human life has been wiped out at the hands of consumerism, and Earth is now just one huge golf course for the ultra-rich, who apparently fled to Mars. You'll be playing through this post-apocalyptic course for one last round, piecing together the fall of humanity in between each successful putt.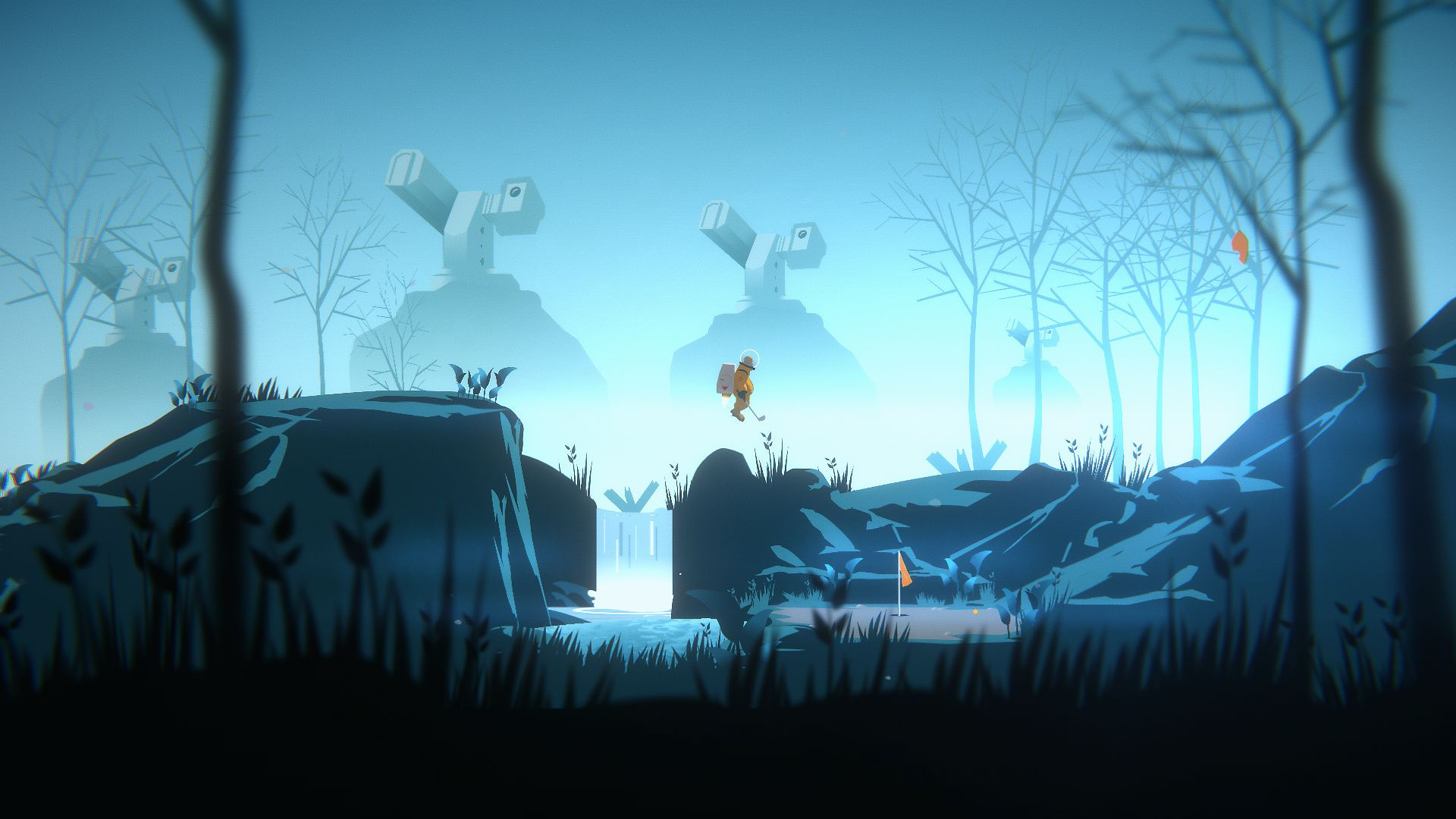 Gameplay
Each hole presents its own story, sometimes offering up puzzles to pull off the perfect shot. You'll be playing through "destroyed brutalist monuments, crumbling shopping malls, and abandoned museums," listening in to a 'secret spectator' who watches your every move and learning about the events that transpired through environmental storytelling. It'll boast a Story mode as well as the more difficult Challenge and Iron modes.
Trailer
Release Date
We're already pretty sold by the trailer above as the golf itself looks satisfying, aesthetic, and super-pleasing to the eye. For all the interested fans, the good news is that Golf Club Wasteland will launch on Switch and other platforms on September 3rd.
Perhaps this is one to watch out for?