The mouse is one of the major parts of a computer, whether it is for your personal use or business use. Choosing a mouse gets very tricky especially when you want to use it for extensive gaming. There are different multiple factors that depend on the selection of the most reliable and durable gaming mouse. Initially, gamers like optical sensors more than laser sensors, because of the better accuracy ratio and improved tracking system. 
You've seen many of our blogs related to different mice reviews, but let's help you choose which type of mice is well-suited for your needs.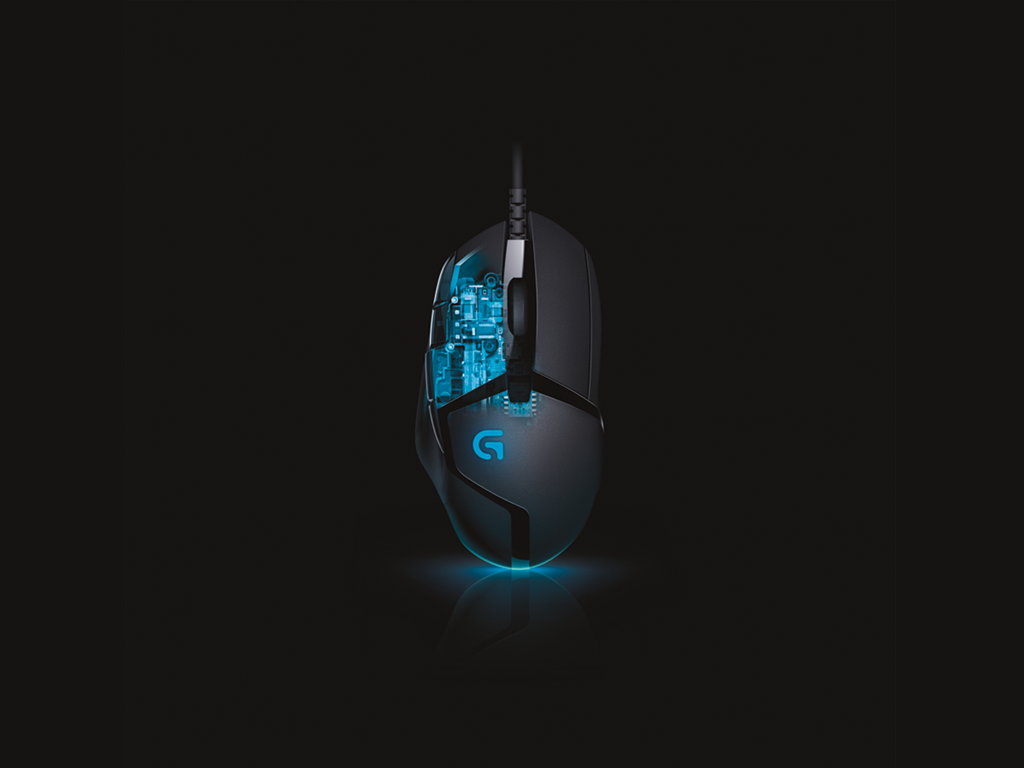 User Hand Usage
The shape and structure of the mouse can majorly depend on the type liked by the user. It is the user who can determine their own suitability and accessibility. The aspects that are usually considered are what hand you frequently use and the grip style you use, when using a mouse. If you're a right-handed gamer, you may have the freedom of choosing from a long list of mice by many renowned brands. But, if you're a left-handed gamer then you can use an ambidextrous mouse preferred mostly, as left-handed mice aren't much available in the market.  
Type Of Gaming Mice
There are many different varieties of gaming mouse making up the hardware market of 2020. Some of those are below:
Wired Gaming Mouse – the mouse connected to your computer through a cable wIre is a wired gaming mouse. It looks exactly the same as the name suggests. The wire is generally braided or rubberized USB cable. 
Wireless Gaming Mouse – a more expensive version without having any wire attached to the computer is known as a wireless mouse. The connection proceeds through Bluetooth. However, wired mice are more affordable. These mice come in different shapes and sizes with different functionalities. 
Ergonomic Gaming Mouse – mice that are designed particularly for right-handed gamers are the ergonomic mice. They are the most popular gaming mice, that vary in shapes and sizes depending on hand and grip. 
RGB Gaming Mouse –another popular category of mice is the RGB gaming mice. These mice have built-in lighting that is suitable for low lit work.  
Ambidextrous Gaming Mouse – the mice friendly to both left and right-handed gamers having a versatility aspect. They have an element of symmetry and uncharacteristic in its design.  
Does Size & Weight Make Any Difference?
There often goes a fierce debate when choosing a mouse about the size and weight of the mouse. These both aspects depend on the usage and needs of your mouse. The size and weight of mice have dramatically changed over the past decade.
At the professional level, many Esport players will suggest that the size and weight of the mouse can alter your gaming skills. People usually prefer mice that are in medium size having under 100 g of weight. All in all, going for the right size and structure of a mouse depends on your hand size and grip. 
Nowadays, with the fast pace of innovation in this digital era, there is a wide range of opportunities in the mice industry. There is everything to suit your needs whether you want a lighter mouse or a heavier, bigger or smaller. Some mice are also structured to suit specific games including FPS and MMO mice.   
Read More: Razer reannounced the Naga Trinity left-handed edition gaming mouse under Rs. 16,500