Super Mario Sunshine wasn't everyone's favorite when it comes to its moves and platforms. However, even then it developed a huge amount of fans over the following years and many are still there who'd love to see a sequel being made of the original GameCube Title of 2002. It doesn't seem that you'll be getting a sequel anytime soon, so Kotaku brought a mod for you instead.
Super Mario Sunshine Mod
A custom creation of the original has been polished by Kotaku named Super Mario Eclipse, which is divided into several parts including beta restoration, enhancement, original mod, and all fan service. 
Read more: https://outgamers.com/ps-plus-october-2021-are-out-now-confirming-leaks/
Gameplay
With many latest updates including new missions, fully custom worlds, and challenging secret courses, you'll get a full experience of Super Mario Sunshine only better than before.
Isle Delfino is hiding all-new secrets just waiting to be uncovered, and with multiple playable characters by your side, there's nothing you can't do. Kotaku is all set to present the modernized expanded story, crazy gimmicks, futuristic gameplay to bring you something new.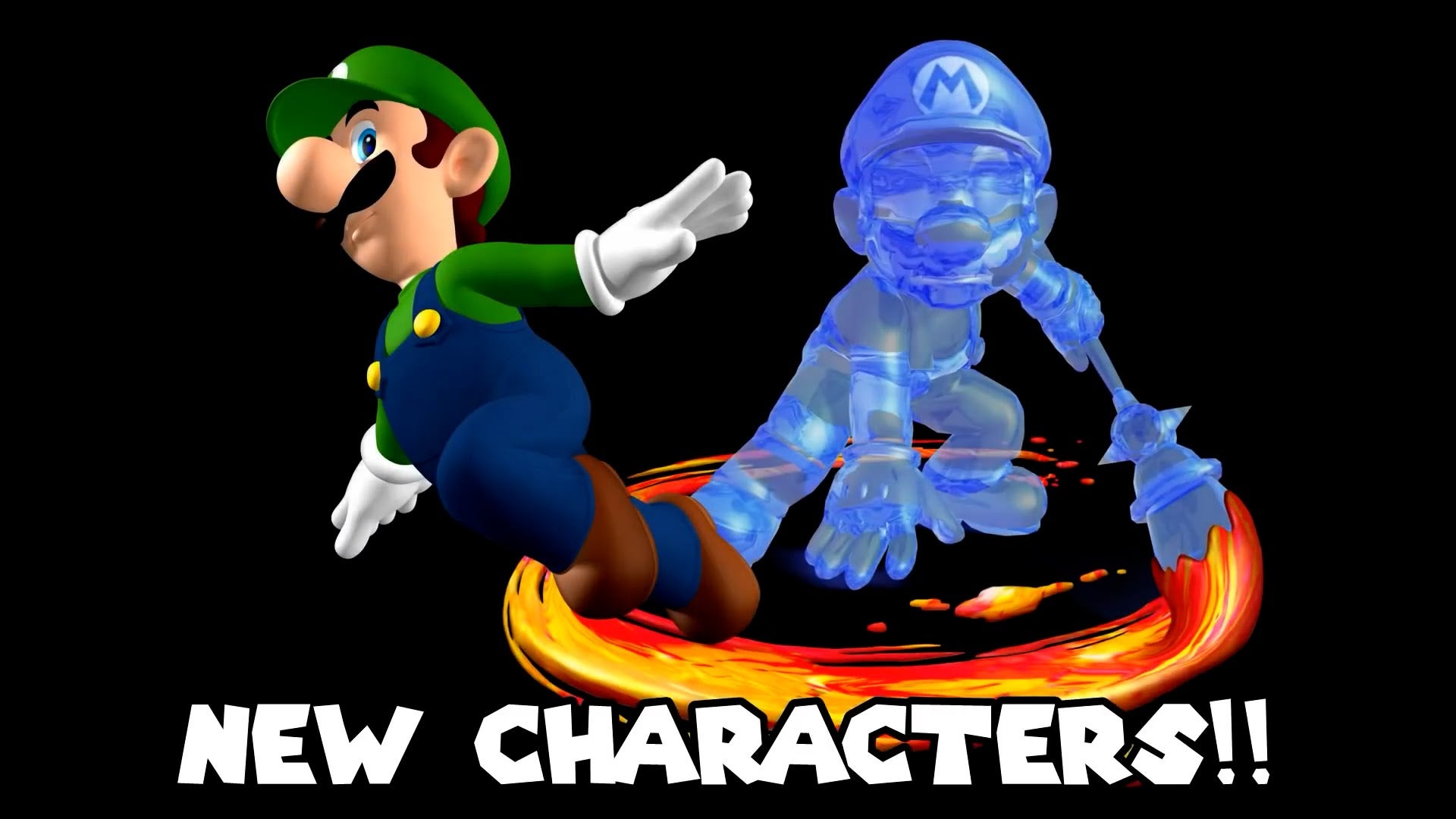 Release
Nintendo has also released the original game in the All-star collection held last year, so all those who've got pumped up can play Super Mario Sunshine. Although it was a limited time release, some people can surely track it down.