Game Boy has been an integral part of every gamer's childhood and has many exciting games that boost our confidence to play. Most gamers love our decades-old gaming gadgets, but sometimes improved screens, batteries, and inputs are very welcome indeed. Our excitement ran a mile when Game Boy developers announced 'Ultimate Solar Powered Game Boy Pocket', which has aced every mark of portability.
Read more https://outgamers.com/xbox-announces-gamescom-2021/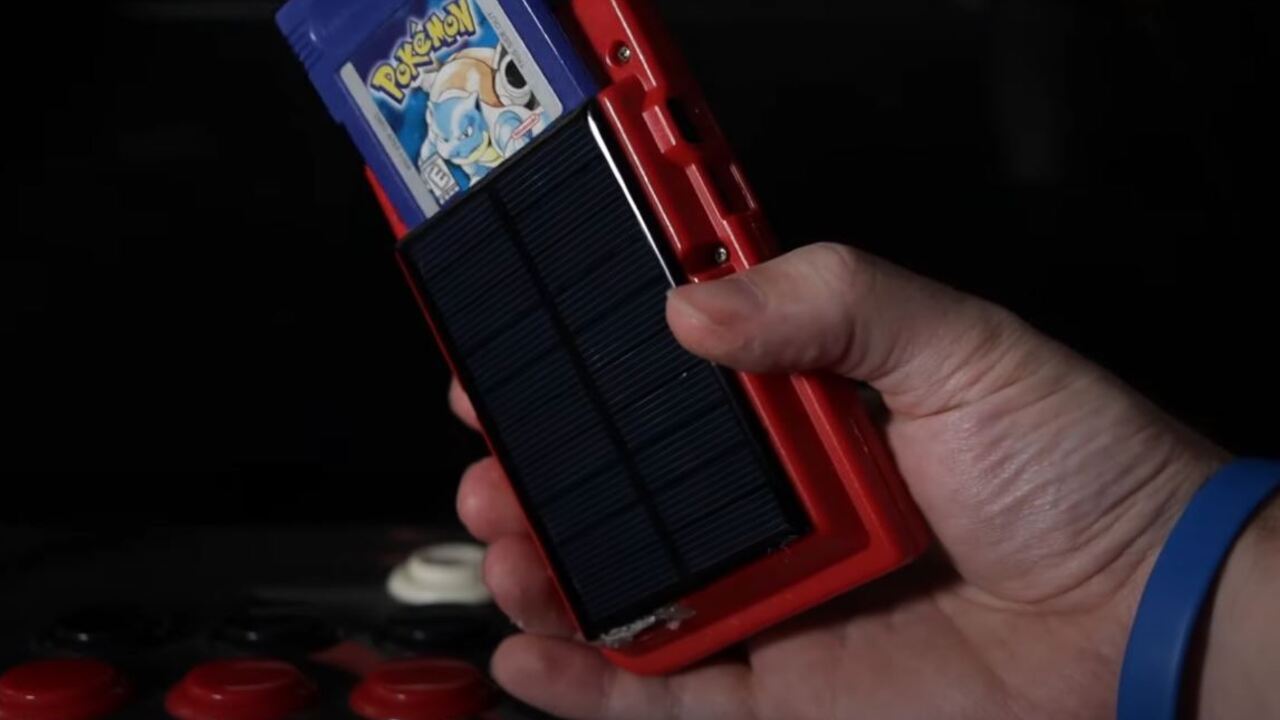 Ultimate Solar Powered Game Boy Pocket
The Housten Museum of Natural Science produced this power-efficient game by improvising the previous concept and build, adding potential improvements. The producer has a genuine love for the hardware and the idea of modding it in a unique way.
How will it work?
The solar panel is part of wider improvements, namely a superior screen and an up-to-date rechargeable battery. The solar panel allows for trickle charging in natural light; this doesn't have to be outside in the blazing sun, it should be noted. Whenever you want to play the system is, theoretically, good to go.
Grab a cozy seat and your comfort drink to watch this detailed video by the producers and at the end, there's even a section outlining potential improvements for those that fancy giving it a try.