Evercade, you must have heard of this physical-only handheld that has become a more intriguing console, since it emerged last year. While this home console has perfect accessibility to support multiplayer gameplay, its successor Evercade VS is coming soon. In a little over a year, the system has built up a unique collection of physical cart releases and bundles that has certainly attracted an eager audience of retro enthusiasts and collectors.
Blaze Entertainment who created Evercade has now confirmed: "Renovation Collection 1" which holds the position of the 23rd cartridge joining the collection. This one is quite interesting as the very deliberate goal is to release officially licensed versions of games that are rare and have never previously been released in Europe.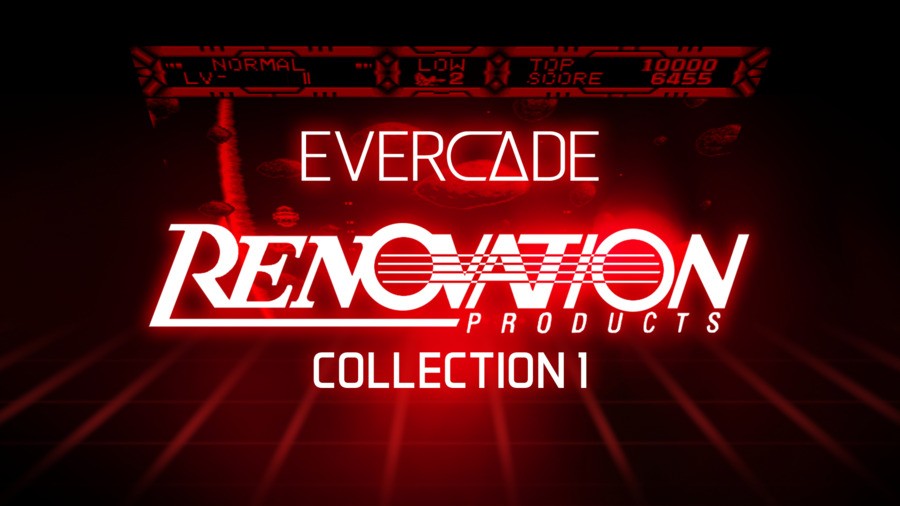 What Evercade Renovation Collection 1 holds for us?
Now let's dive into what the cart will really hold. It will have 12 games that were originally published by Telenet Japan and on Renovation released in the US. The exciting thing about these games is that they never made it to Europe via either publisher and only Blaze Entertainment has managed to team up with Edie Co Ltd for the official rights to bring the collection together.
The full list of games you'll get with the cartridge is listed below:
Arcus Odyssey
Beast Wrestler
Dino Land
El Viento
Exile
Final Zone
Gaiares
Granada
Sol-Deace
Traysia
Valis: The Fantasm Soldier
Valis 3
Except for Arcus Odyssey which is seemingly making it to Super NES, all the other games are from the 16-bit era, Most were on SEGA Genesis along with lesser-known Japanese home computers like the Sharp X68000. Sol-Deace did get a release in Europe as Sol-Feace, but only on CD-based add-on hardware rather than the original 16-bit cartridges.
Evercade cites Pricecharting.com to state the originals all boxed would cost just over $1400, or a little over $450 loose. Value aside it's a collection with some intrigue, with a mix of sidescrollers, shoot 'em ups, RPGs, and more besides on the list.
Read more https://outgamers.com/monster-hunter-stories-2-remarkable-update-day-1-patch-ver-1-0-3-released/
Availaibility
You won't have the option to pre-orders until November ahead of a release in early 2022; the pricing for the Evercade collections is typically €19,99, but that's not confirmed yet for Renovation Collection 1.
So, are any Evercade fans planning to pick this up?