Doctor Who is all set to pay us a visit having many announcements and many games dropping, this season. Earlier this year, the developer revealed the release of Doctor Who: The Edge of Reality in September. Moreover, this month, you can pick Doctor Who: The Lonely Assassins from Switch eShop from 12th August onwards. Well, the start of the show can come anywhere without informing.
Read more: https://outgamers.com/red-dead-online-update-adds-new-call-to-arms-game-mode/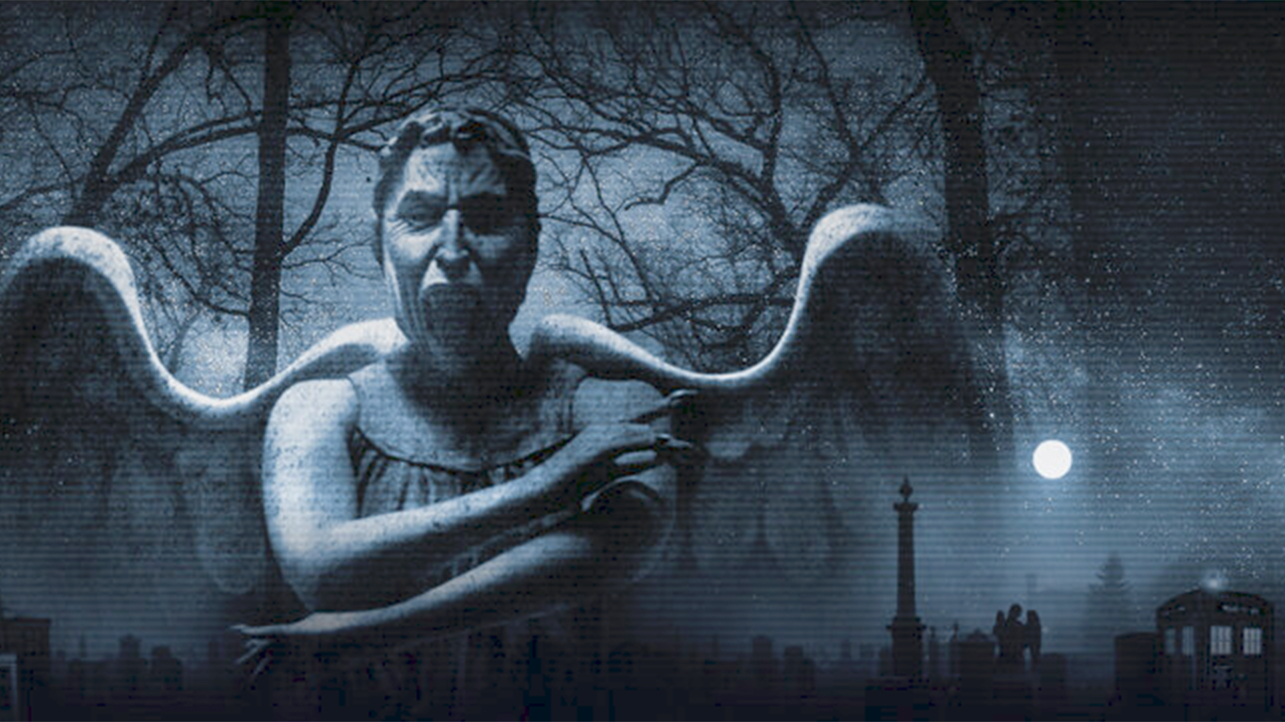 Doctor Who: The Lonely Assassins
This game was initially planned for earlier this year, which is certainly a stand-out in the modern Who era. Doctor Who: The Lonely Assassins is a puzzle experience that blends live-action footage with the gameplay, so could certainly be worth a look for fans of the show. This game revolves around the events of the iconic episode Blink, transporting players into a series of sinister events occurring at Wester Drumlins. It is the very same abandoned London townhouse where the Weeping Angels made their first TV appearance.
Gameplay
Players are invited to help her search through messages, emails, videos, photographs, and more to uncover clues, solve puzzles and reveal the truth behind a terrifying menace. Shot on location in London and Cardiff, it blends live-action footage with puzzle gameplay, with players encouraged to hunt down clues and solve a dark mystery.
Do you want to experience this epic mystery on Switch?