River City Girl 2 was announced by the developer, WayForward officially, following the original 2019.
In the latest update, the first look was shared and some of the new characters joining Misako and Kyoko. First up we've got Marian from the Double Dragon series and Provide from River City Ransom: Underground.
About River City Girls 2
The team also revealed the Dragon Twins, Ryuichi and Ryuji, from the Ransom version and other previous entries. In the second game, they'll be bodyguards for one of the game's main villains. And last but not least we've got the first screens of the game, showing off new characters, enemies, and environments.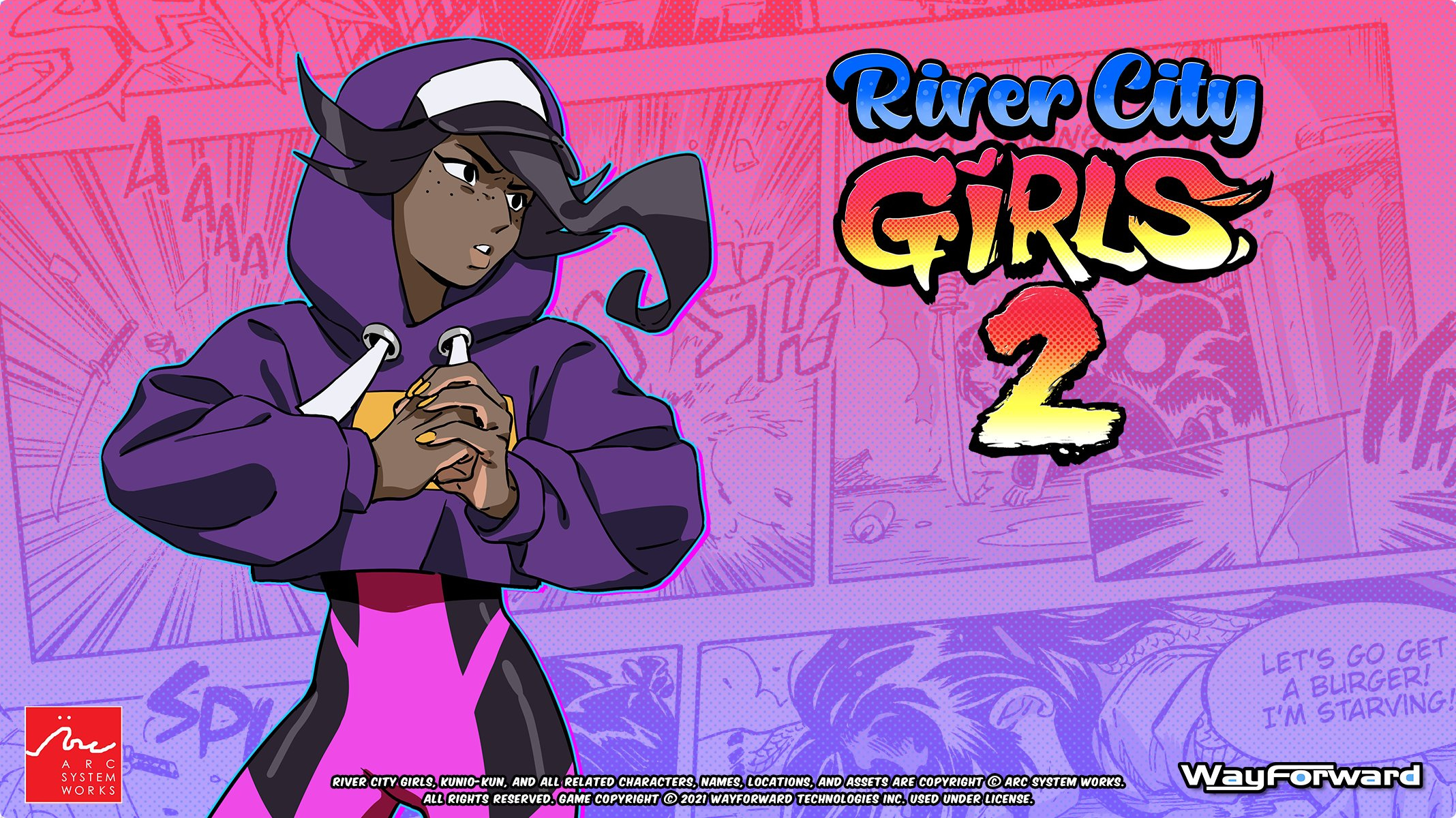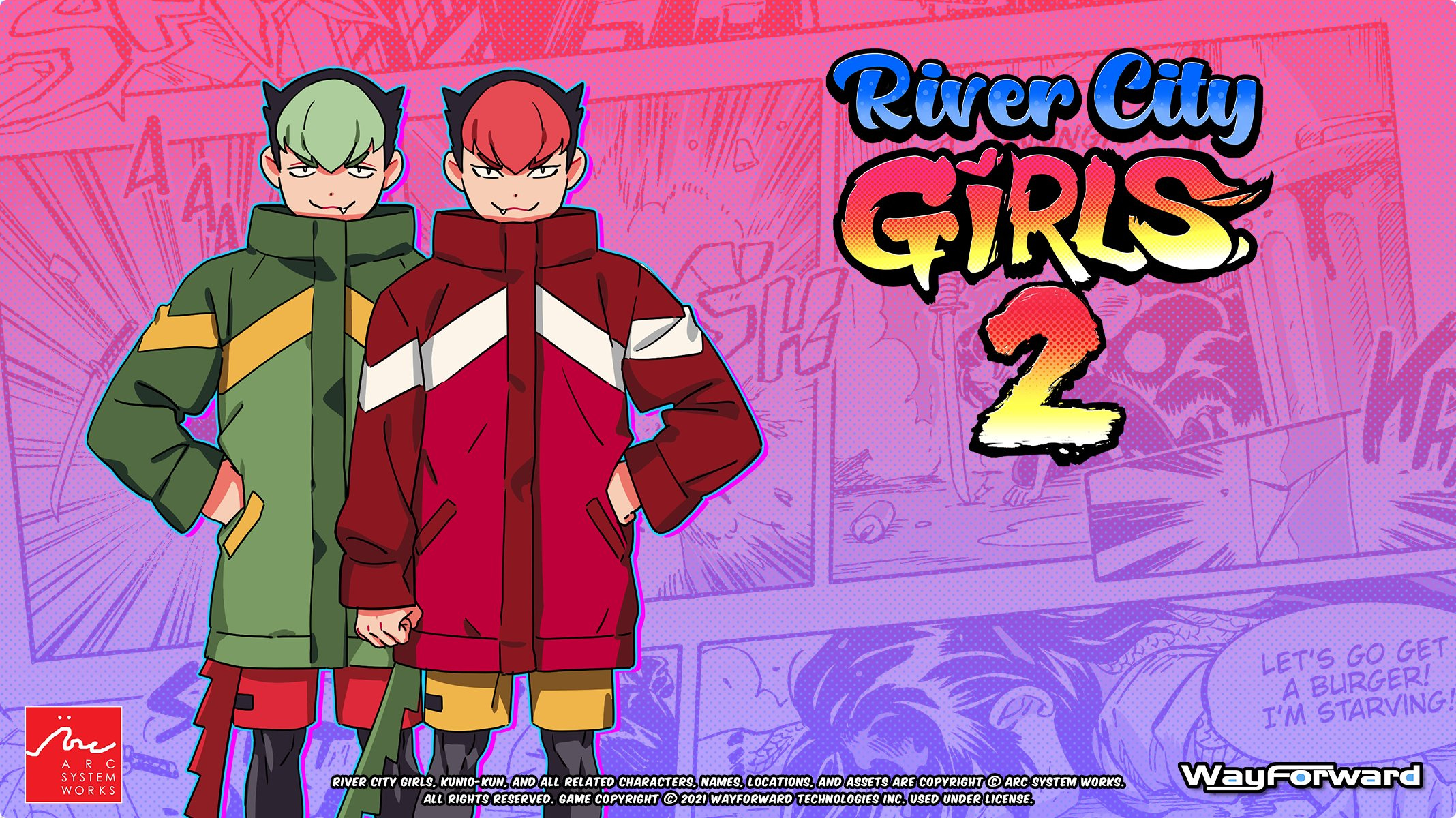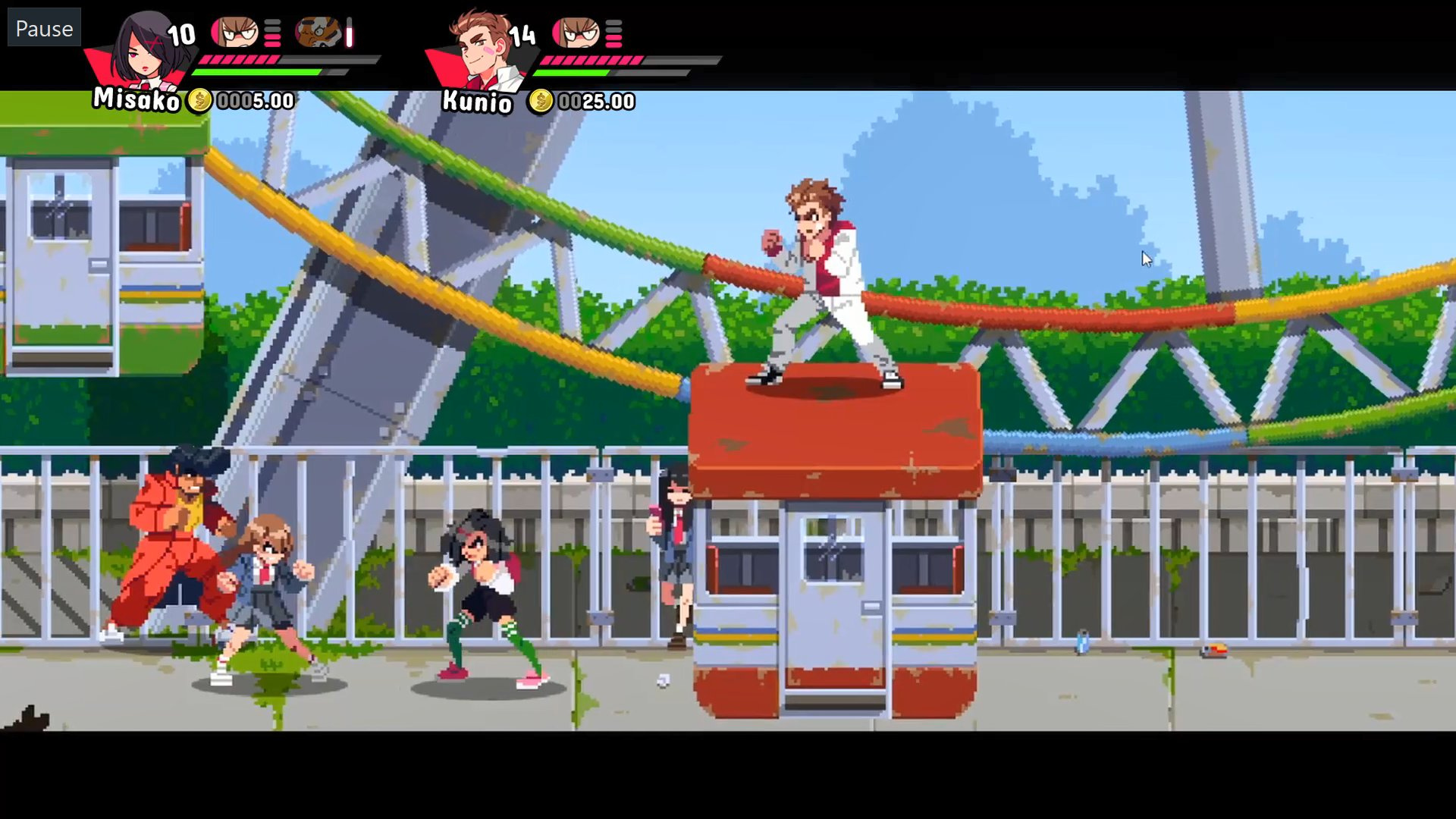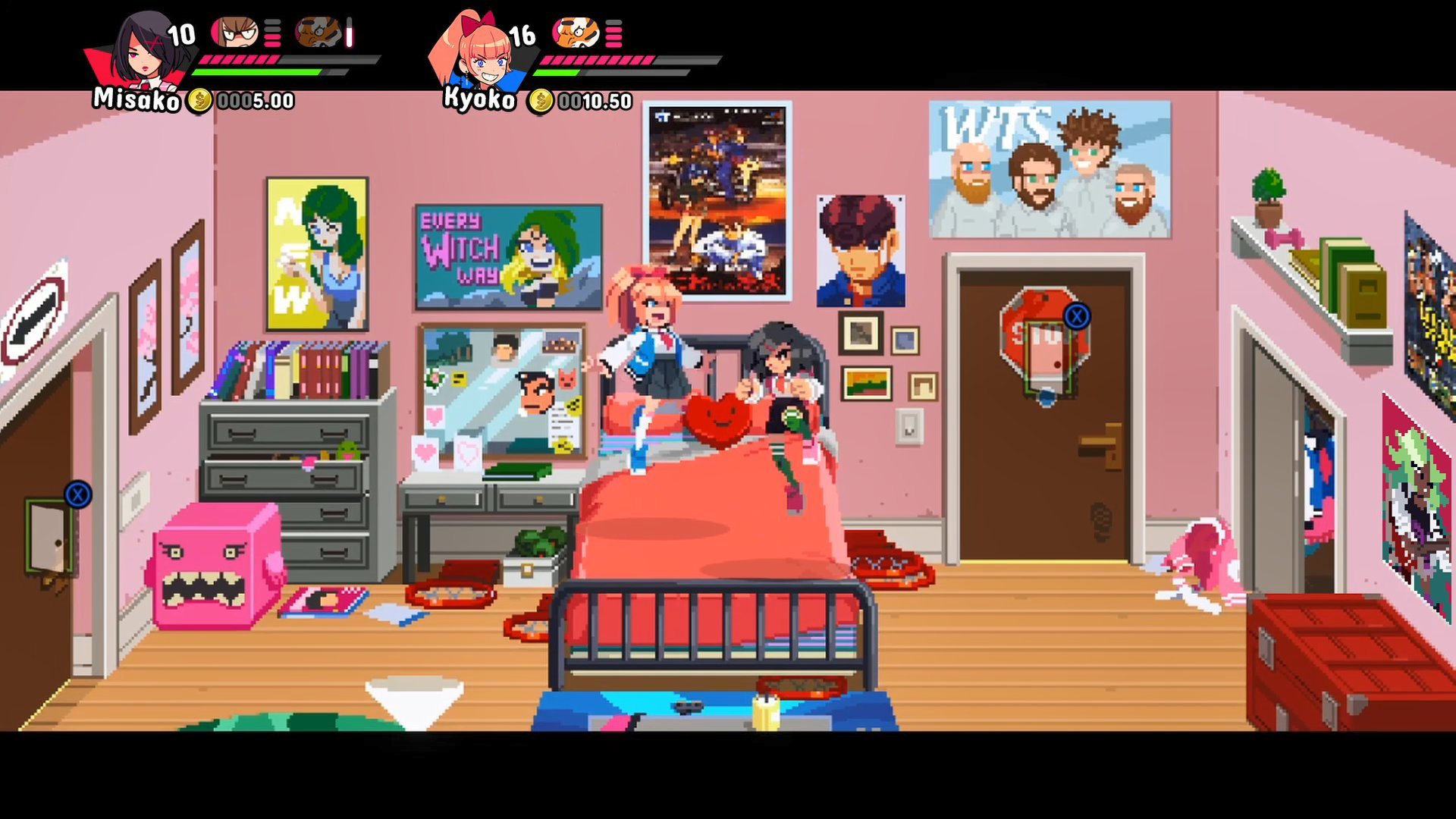 Platforms & Availability
The game will support local and also online two-player co-op and are arriving in 2022. Limited Run Games will be offering a physical release, too.
Read more https://outgamers.com/pokemon-sword-shield-one-day-distribution-event/
Will you be returning to the streets for River City Girls 2?