Dada Zarude & Shiny Celebi are making a world-class entry to Switch, Pokemon is building the hype this October with the announcement of the new Pokémon movie coming to Netflix on 8th October, along with the latest launch of Pokemon Sword and Shield distribution event coming to the Switch.
Read more https://outgamers.com/assassins-creed-valhalla-reveals-new-features/
What's in Pokemon Distribution Event?
Serebii.net explained that with this distribution event, players will get a chance to claim Dada Zarude & Shiny Celebi through a serial code sent to the Pokémon Trainers Club Newsletter, provided to you opt-in by 25th September 2021. Codes will then be sent out on 7th October 2021.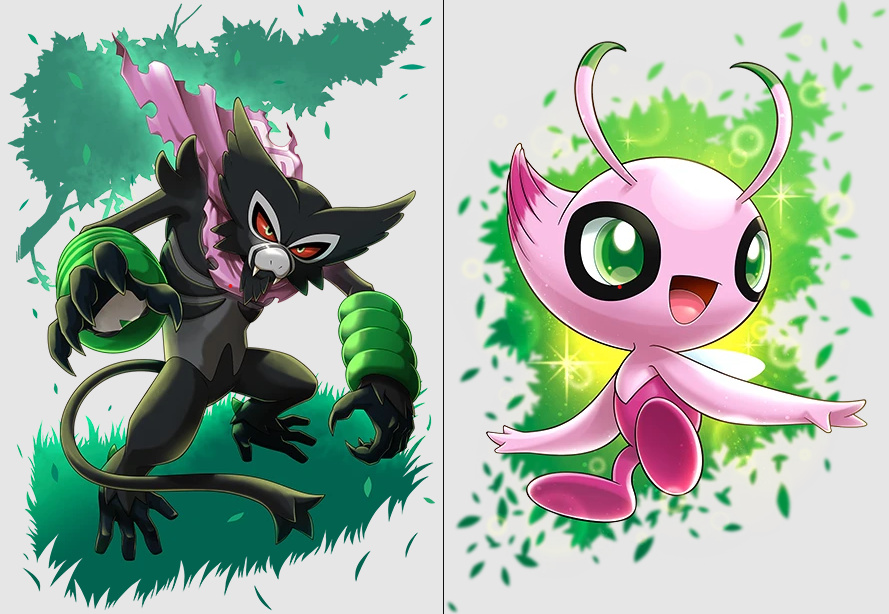 About Dada Zarude & Shiny Celebi
Dada Zarude is Level 70 with the Choice Scarf and the moves Jungle Healing, Hammer Arm, Power Whip, and Energy Ball. Moreover, Shiny Celebi is Level 60 with a Lucky Egg and the moves Magical Leaf, Future Sight, Life Dew, and Heal Bell
Would be interested in adding these pokemon to your party?