The keyboard and mouse both are essential parts of any standard computer system whether using it personally or commercially. Without them giving any input signal to your machine would be a bit difficult. Some renowned names in the developing computer peripherals are tough to get on a strict budget. People usually go for a stable and durable choice rather than going for the design in such circumstances. When it comes to gaming, any mishap with these peripherals can start a losing streak for you. But if these are working smoothly, they can also give you a winning series.
In this article, we'll be talking about a budget-friendly combo that can devastate your entire perspective of high-end peripherals. 
Read more: https://outgamers.com/best-smartphones-with-90hz-display-under-rs-25000/
Cooler Master Devastator 3 Plus
If you think buying low-priced peripherals can result in compromised looks, then Cooler Master has accomplished a way to deny that theory with Cooler Master Devastator 3 Plus. After offering promising cooling facilities for your PC, the brand has stepped up its game by designing top-notch computer components. This next-generation combination including a keyboard and a mouse launched back in 2017 is a big hit with sleek and classy design and durable build.
The Cooler Master Devastator 3 Plus is a stylish RGB-enabled combo radiating your system with strong backlighting. Moreover, it has introduced some of the most exceptional additions while staying in the strict price range.
Mem-chanical RGB Keyboard
The keyboard is made up of premium plastic offering dedicated keys for all the special functions and easing the strain with a wrist rest that fills the entire keyboard's profile. In the Devastator 3 Plus keyboard, Cooler Master has forwarded the legacy of the previous version with the mem-chanical switches that were introduced in the Devastator 2 set. 
Key Designs
These switches come back to their place after pressing, giving it a ubiquitous membrane design that is a bit different from usual mechanical ones.  However, those who want full mechanical switches will have to look a little higher up Cooler Master's product stack. Yet Cooler Master did its best to design the keys to achieve as high a tactile response as possible, making it easier for the user including the grip-coated keycaps for more comfort, which you don't typically get with generic membrane keyboards.
Color Options
With the Devastator 3 Plus Keyboard, you'll get seven different options for backlit colors. It also offers a pulsating light mode where you can choose between red, green, blue, yellow, light blue, purple, and white. You can also toggle between the different options with a function key.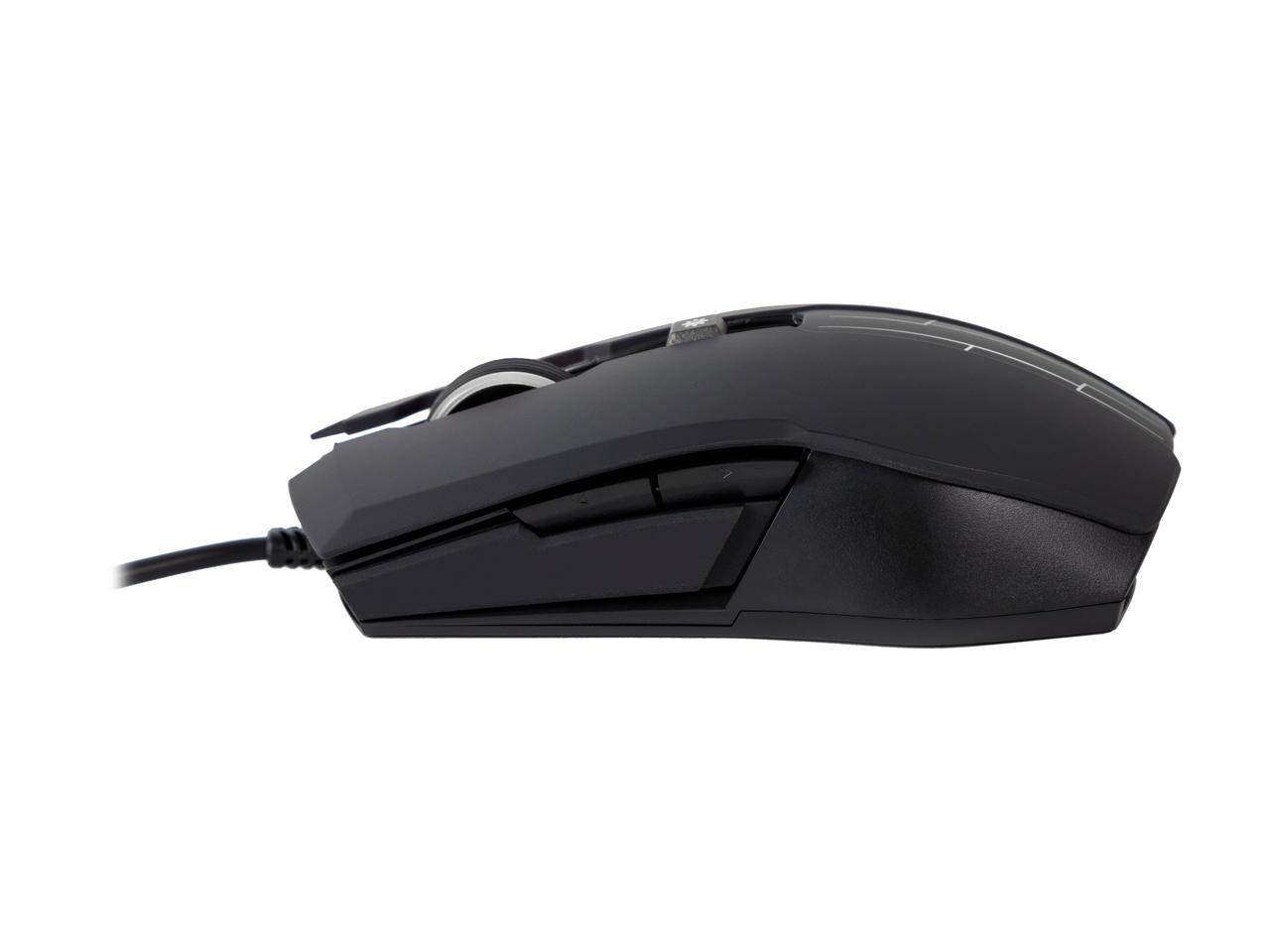 Ergonomic Mouse
The ergonomic mouse is also included in this combo in which you can observe some improvements and additions under the hood. Although you'll see a low profile design by Cooler Master, the wheel is relatively larger taking it from the previous-generation rodent. The switches installed are Omron switches with an Avago optical sensor having rubber sides. You can easily adjust the DPI up to 2400 for faster feedback from Devastator 3 Plus mouse. Those who like their RGB LED peripherals to color-coordinate will appreciate that the mouse has the same backlight options as the keyboard.
In short, this combo is perfect for stable usage and a color-coordinated computer system making it look sleek. Moreover, it is a perfect option for people on a budget as you can buy it at as low as Rs. 7000. So, what are you waiting for? Buy Now!