Metroid Dread has been officially launched for Switch quite recently and almost everyone is excited about this grand release unless of course, you live under the rock. The game is simply a treat to play and every gamer should definitely try it at least once.
Read more: https://outgamers.com/gamecube-classic-super-mario-sunshine/
What does Bethesda say About Metroid Dread?
But before you try out the game, Bethesda has unveiled this special artwork for the Metroid Dread fans. The studio has congratulated Nintendo on the launch of the new Metroid on social media, sharing a cracking piece of art featuring the Doom Slayer replacing Samus as the box art star.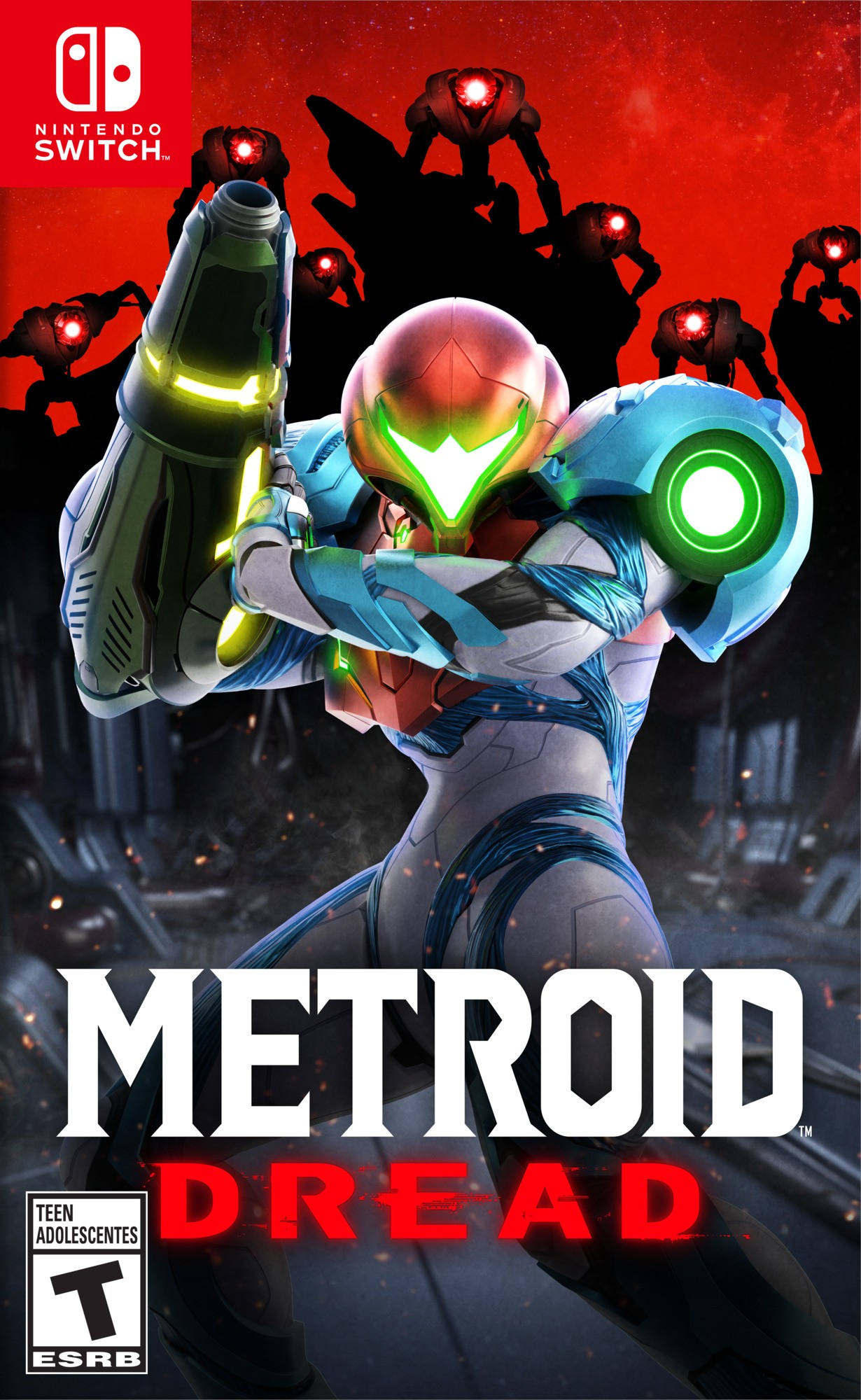 Of course, Bethesda now has all the more reason to be associated with Nintendo's own big guns after being revealed as a Mii Fighter costume for Super Smash Bros. Ultimate earlier this week. Matches between DOOM's protagonist and Metroid's Samus will soon be a real possibility!