Webcams have become an inevitable part of our daily lives. Having the ability to connect with people via video calls and record yourself during those calls has become essential for both professional and personal lives, as we move to online spaces. And, if you're looking for one, either because you currently don't own one or you are looking to upgrade from the one built into your laptop, we have a wide-ranging list of the best cheap webcams for you to choose from.
Read more: https://outgamers.com/top-5-gaming-microphones-for-perfect-communication/
Top 5 Webcams in 2021
Although there is an endless range of headsets, we're only showing you the best webcams suiting your budget and requirements.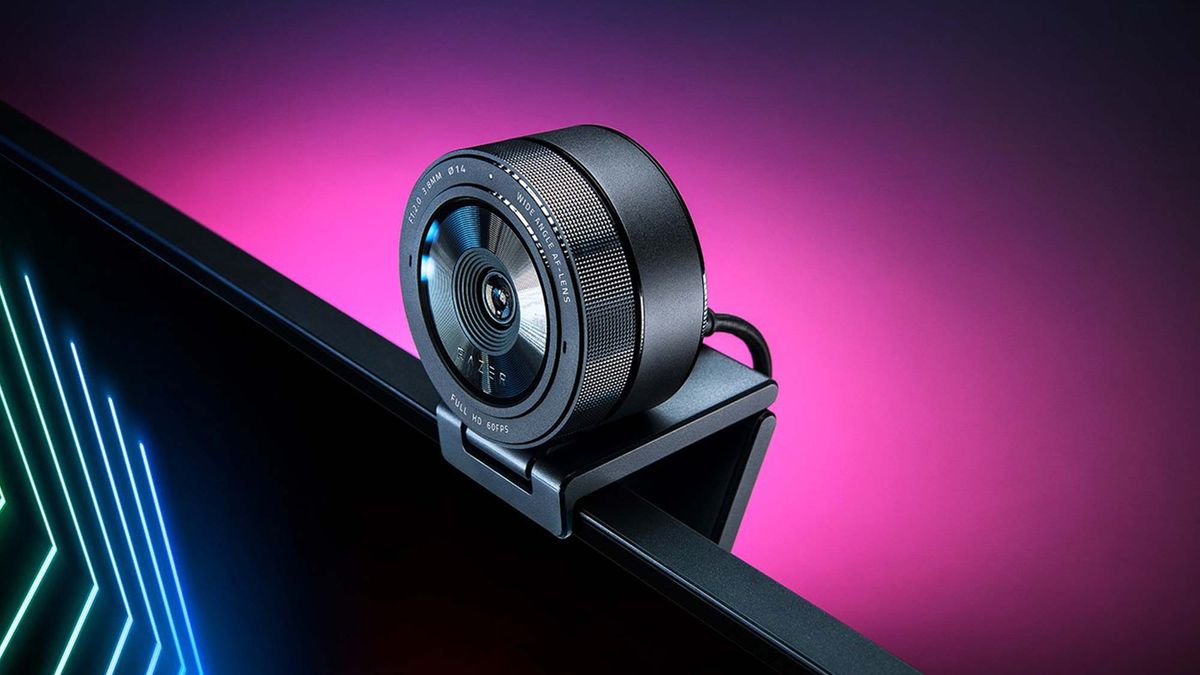 Razer Kiyo Pro FHD
Pros:
Captures smooth 1080p / 60fps footage
Does a good job of balancing lighting
Supports a wide 103-degree FOV
Cons:
Costly, considering it can't do 4K or Windows Hello
Autofocus is frequently hunting
The Kiyo Pro is being positioned as a good choice both for jumping into a meeting and for people who have hobbies or careers broadcasting their faces. It's backing up that claim with a few features that I've been able to test over the past few days. One of them is its adjustable field of view (FOV), letting you swap between 80 degrees for a tighter crop of your face, a midrange 90-degree shot, or up to a super-wide 103 degrees. The latter option is nice if more than one person is in the shot or if you want to show off your living space.
Redragon GW800 1080P
Pros:
Looks sleek
Configurable mount
Performs well in dark rooms
Cheap price
Cons:
Prone to artifacts
Images appear artificially smoothed
The Redragon GW800 Hitman promises a mostly sleek image, and, in many aspects, it delivers. Its picture quality in low light is arguably better than other leading 1080p webcams, the Logitech C920, and that's not an easy task. It's also easy to shoot from a variety of angles with the HW800 Hitman, thanks to a flexible mount and plenty of tilting and swivel options. Plus, it tends to have little grain on its shots, which is uncommon for its price.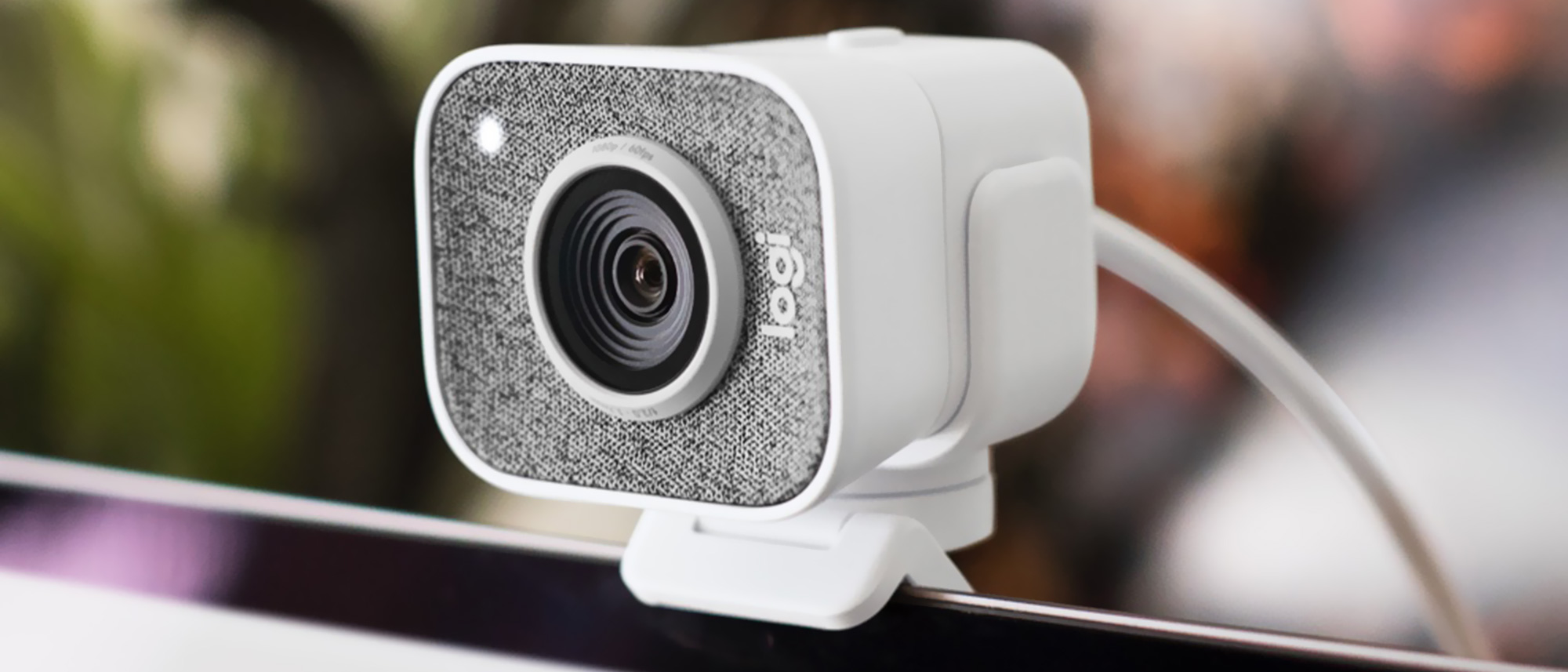 Logitech StreamCam
Pros:
Crisp, smooth video.
Lots of recording options.
Includes screen and tripod mounts.
Cons:
Logitech Capture software doesn't stream.
The StreamCam was designed with content creators in mind, as it can easily switch from landscape to portrait by merely rotating the camera. The smart autofocus and exposure take a lot of the guesswork out of setting up the perfect shot too. Logitech essentially made a better, upgraded version of the previous webcam C922. The fact it records at a steady 1080p at 60fps means this webcam will help produce some genuinely great-looking video. The StreamCam manages to focus consistently, even in low-light environments, like a bedroom or a closet.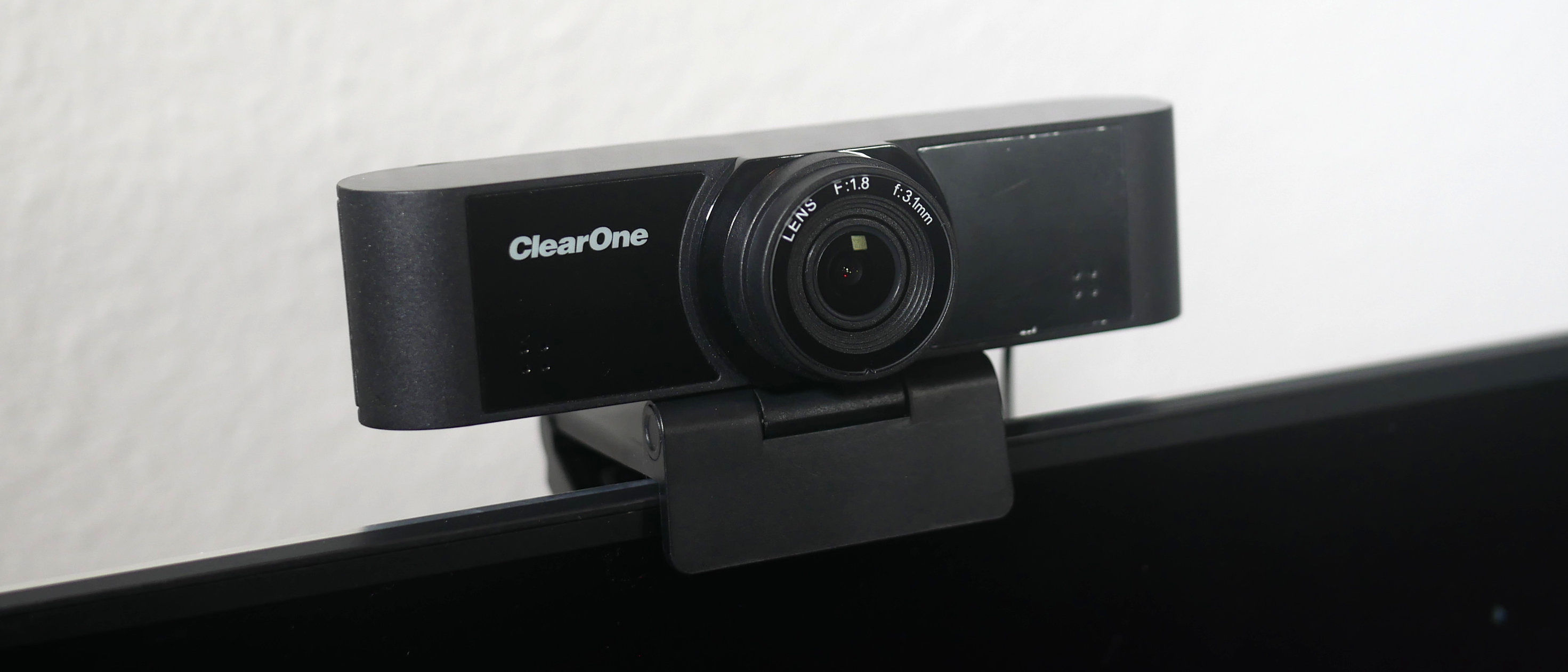 ClearOne Unite 20 Pro
Pros:
1080p ultra-wide-angle lens
Bright, sharp photos and video
Stable mounting system
Lens cover
Supports all platforms
Cons:
Poor mics
Bulky design
Pricey
You might not have heard of ClearOne as the company tends to focus its efforts on office conference rooms. Outside intense (and expensive) teleconferencing gear, ClearOne also makes a pretty decent 1080p webcam for at-home streaming or video-chatting. The Unite 20 Pro offers a pretty wide 120-degree field of view, which means you can fit a lot more into your frame than most webcams. It is substantially great if you're trying to stream a large group for a DnD session, but isn't so great if you're trying to hide a messy bedroom on your morning video call with your boss.