Back 4 Blood is all set to release on October 12, 2021. And as of last minute marketing and hype-creating tactics, the publisher and developer, Warner Bros. and Turtle Rock Studios respectively, have decided to unveil an awesome campaign trailer for Back 4 Blood.
The gist of this new Back 4 Blood campaign trailer is that a "Devil Worm" is responsible for turning the human race into flesh-eating zombies, known as Ridden, and consequently diminishing the human race. Apparently, political in-fighting resulted in the disease's spread.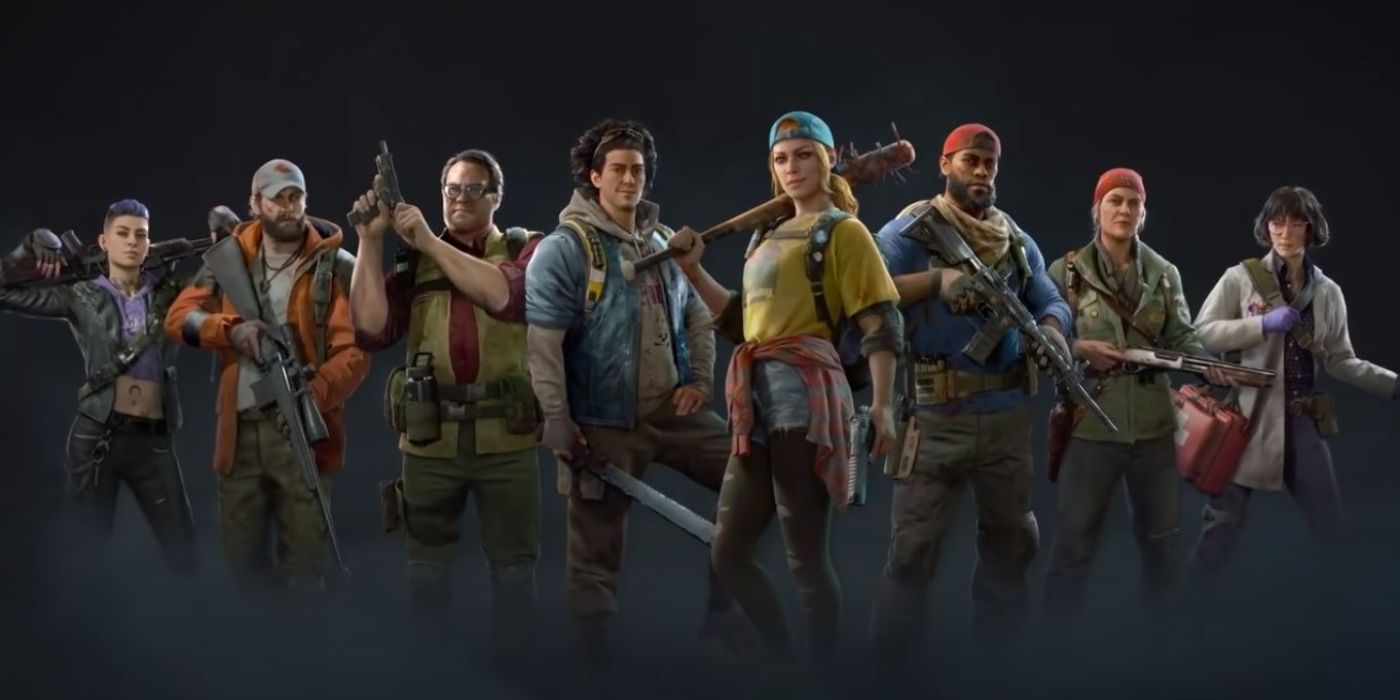 And just like any other zombie apocalypse, there is a group of world saviors, in this particular case, Cleaners, who take charge stand ready to face this threat head-on. These heroes are immune to the virus and are all too willing to fight back to save the world from devastation.
In the trailer, there are certain characters, the cleaners, and some others, who are highlighted. From what it seems, a woman labeled as "Mom" will be taking charge of the cleaners. Apparently, mom and Phillips, not a cleaner but an important character, have some kind of beef but they have decided to put it behind and focus on global extinction.
All things considered, this trailer has seemed to do the job and has proven to be quite effective in creating the hype. In the gameplay of Back 4 Blood, the Cleaners can be seen dispatching hundreds of zombies throughout, despite overwhelming odds. Other than that, some bigger enemies can also be seen, and it seems like it'll a lot of effort to bring them down.
As mentioned earlier, Back 4 Blood is set to release on October 12, 2021, and will be available on PS4, PS5, Xbox One, Xbox Series X|S, and PC.