PlayStation 5 is getting more and more difficult to get your hands on becoming increasingly elusive day by day. Even if you have this new-generation console then finding games on it can be extremely hard that can get the best out of it by pushing it to its limits. As you have paid an incredibly hefty price for this futuristic console then you deserve the graphic that gives you next-gen satisfaction.
The Best Next-Gen Games For PlayStation 5
Being a Sony PlayStation 5 fan, you must be aware of many games that are out to stun your soul, however, many more are yet to come. Moreover, almost every PS4 game is backward compatible with the PlayStation 5 and most of them are free with PS Plus becoming the favorites of every fan. They have high-quality vibrant graphics delivering swift and smooth gameplay and majestic analysis as if you're glancing into a world of your own. 
Assassin's Creed: Valhalla
Even before the release of PlayStation 5, you must have heard of Assasin's Creed: Valhalla which is related to the most popular franchise completing taking the benefit of the impressive hardware lifting up the PS5. This epic game has some remarkable voice acting with mysterious map deployment and empowering story giving you a piece of the Viking world.
Getting on the incredible role of Eivor Wolf-kissed, you'll spend hours yo explore and lift your way towards the mesmerizing meadows of early England from the fjords of Norway to the rivers and sun-dappled meadows of ancient England.
Control Ultimate Edition
There's something so haunting about the stark and entirely too-mundane corridors of the Oldest House, the ancient, infinite building you'll explore in Control, and that is never more true than on next-gen hardware. Particles fly through the air as you rip chunks of concrete out of the walls with your mind and hurl them at snarling enemies rippling with eldritch energies, making it extra fun to play
Spider-Man: Miles Morales
The most interesting thing about this game is that it improvises with every new console, you'll get a new game with a new console. The creators of Marvel's Spider-Man: Miles Morales have developed a sequel of the exceptional PS4 Spider-Man game by bringing a hint of innovation. You'll get a smooth frame rate giving a high-end graphic experience with futuristic ray tracing. You'll feel like playing the role of one of the heroes in MCU, including the audio system that buzzes your beats.
Demon's Souls
Demon's Souls is one of the most challenging games of all time making you die million times throughout the game. Being the spiritual predecessor of the Dark Souls franchise, you'll get that love-hate feeling from Demon's Souls also with the remake characteristics of this lavishly rebuilt game world filled to the brim with crackling spells and clanging swords. You'll get the same spooky experience with this version just like the original, however, it is more cleaner giving you a modern vibe.
Read More: https://outgamers.com/assassins-creed-valhalla-insider-reportedly-leaks-new-dlc-details/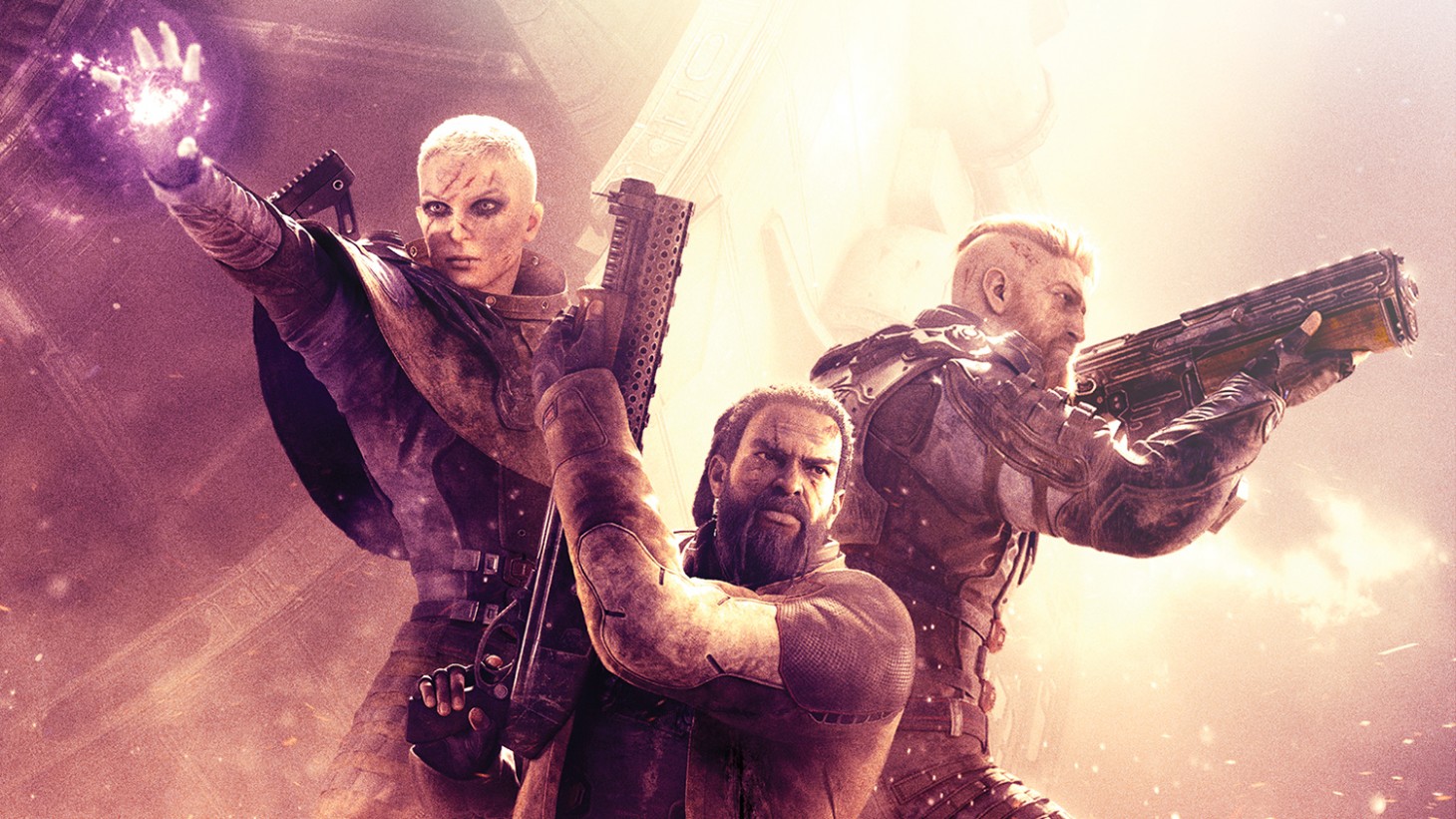 Square Enix Outriders
Just imagine getting Destiny 2 merged with the deadly Gears of War that's the gameplay you should expect from Square Enix Outriders. It is an incredible third-person game with loot and shoots style making it fun to look at and even more fun to play. It gives you a medium to explore an alien world with fellow stranded colonists is a sight to behold.